"But David encouraged himself in the LORD his God."  1 Samuel 30:6 (KJV)
By Bro. John L. Cash
Did you know there are only 14 possible calendars? Since they repeat, if you wait long enough you can reuse a vintage calendar from an earlier year. The calendar for 2017 is the same as the one for 1961, so that's what I've been using this year. That was the year I was born.
Now is the time to start thinking about your vintage calendar for next year. First, you need to find out which years have the same calendar as 2018. You can do that here.  https://www.timeanddate.com/calendar/repeating.html?year=2018
Pick one of the years from the chart, and then look on Ebay to find a vintage calendar you like that somebody's selling. It's as simple as that.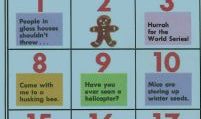 You may be thinking, "What's the point in using an old calendar?" The only reason I can give is that it makes me feel so joyful every time I look at one. This year I've been using the "1961 Little Golden Book Calendar." It's cool to think this calendar was hanging on someone's wall the day I was born—and they liked it enough that they saved it instead of tossing it in the trash.
The monthly pictures are wonderful, and each day has a pleasant sentiment of some sort. Every time I glance at it, my soul is edified with thoughts of the beauty of this life.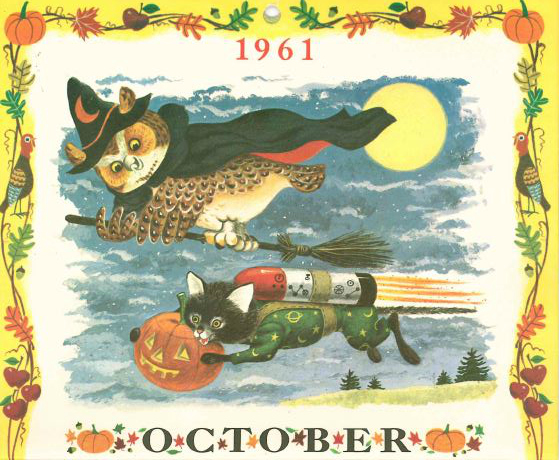 When we were children, Gwen Rockwood's father, Billy Rule, taught us that it was up to us to "make our own fun." That's one of the best lessons we can teach. Now that I'm grown, I've extended that lesson. It's up to me to "make my own encouragement." I try to surround myself with people, thoughts, and things that bring me peace and joy.
Today's Scripture lesson (at the top) is about David, the Shepherd King of Israel. It tells us that David didn't wait for others to refill his "emotional bank account." David took it upon himself to encourage himself, and he encouraged himself in the LORD. It's a lesson for all of us to learn.
So, encourage yourself in the Lord your God this week. And maybe make your plans to buy an old calendar to use in the new year. One word of caution: Calendars remain the same, but the date of Easter is always different. So, be careful; it's not very encouraging to dye your eggs on the wrong day. ?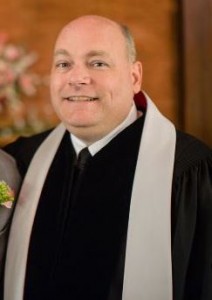 Dr. John L. Cash is the "Country Preacher Dad." He was raised in Stuttgart, Arkansas, and has spent the last 32 years being a country preacher in the piney woods five miles south of the little town of Hickory, Mississippi. He recently retired after 28 years as a Mississippi public schoolteacher, and is now a stay-at-home-grandpa with his new grandson, Landon Cash.  He and his lovely wife, Susan, have just moved into a pretty brick house in town (that Baby Landon likes very much (where they're hoping that Hurricane Nate isn't too bad.) Their kids include Spencer (age 26), his wife Madeline (age 26), and Seth (age 23), and his wife Leanne (age 22). You can send him a note at brotherjohn@ilovechurchcamp.com.
Save
Save
Save
Save
Save