7 "But the very hairs of your head are all numbered. Do not fear therefore; you are of more value than many sparrows."  Luke 12:7   (NKJV)
By Bro. John L. Cash
The Gospel writers (Matthew, Mark, Luke, and John) all tell the story of our Saviour, Jesus Christ. The four authors write about the same Person, but (as you might expect) they tell their stories from different viewpoints and include different narratives and details.
Something we see from their various accounts is that Jesus often repeated a sermon when He had a new crowd that hadn't heard it the first time He preached it. However, like all preachers, He often changed His delivery a bit the second time around.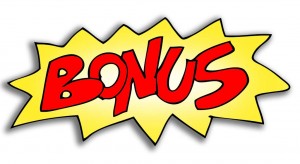 For instance, Matthew and Luke both tell us that Jesus said that human beings are "worth more than many sparrows." Jesus told Matthew that "two sparrows are sold for a copper coin." But when Luke heard Jesus preach that sermon He said "five sparrows are sold for two copper coins." That's fascinating to me—if only because it shows that in that day-and-time, if you spent the extra penny, they threw in one "bonus sparrow" for free! 🙂
Here's another example that's probably more significant and important than that one: Matthew, Mark, and Luke all heard Jesus say that if any person wants to be a disciple of the Lord he must:
1. Deny himself.
2. Take up his cross.
3. Follow Him.
But when St. Luke heard Jesus preach this sermon, the Saviour added a single word. It is the word "DAILY".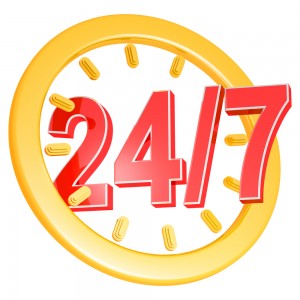 "Then He said to them all, 'If anyone desires to come after Me, let him deny himself, and take up his cross daily, and follow Me.'" Luke 9:23 (NKJV)
When we accepted Jesus as Lord and Saviour, we told Him we would follow Him. But are you taking up your cross daily? It's a five-letter-word that makes a world of difference.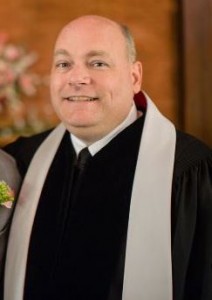 Dr. John L. Cash is the "Country Preacher Dad." He was raised in Stuttgart, Arkansas, and has spent the last 29 years being a country preacher in the piney woods five miles south of the little town of Hickory, Mississippi. (On week days has a desk-job at a public school, where he used to teach Latin on closed-circuit-television.)  He and his lovely wife, Susan, live in the parsonage next door to the Antioch Christian Church (where it's been a very busy week.)  Their kids include Spencer (age 23), his wife Madeline (age 23), and Seth (age 20).