It's that time of year when many of us start trying to reorganize our homes in anticipation of relatives and friends coming for a visit for Thanksgiving, Christmas or Hannukah. Most of us didn't have people stopping by during the pandemic so it may have been more than a year since we attempted a good old-fashioned "clean-out" of the areas of our homes where things tend to get chaotic or cluttered.
We're starting now so that we won't have to get it done during the week leading up to Thanksgiving when we're busy grocery shopping and doing prep work for the big meal.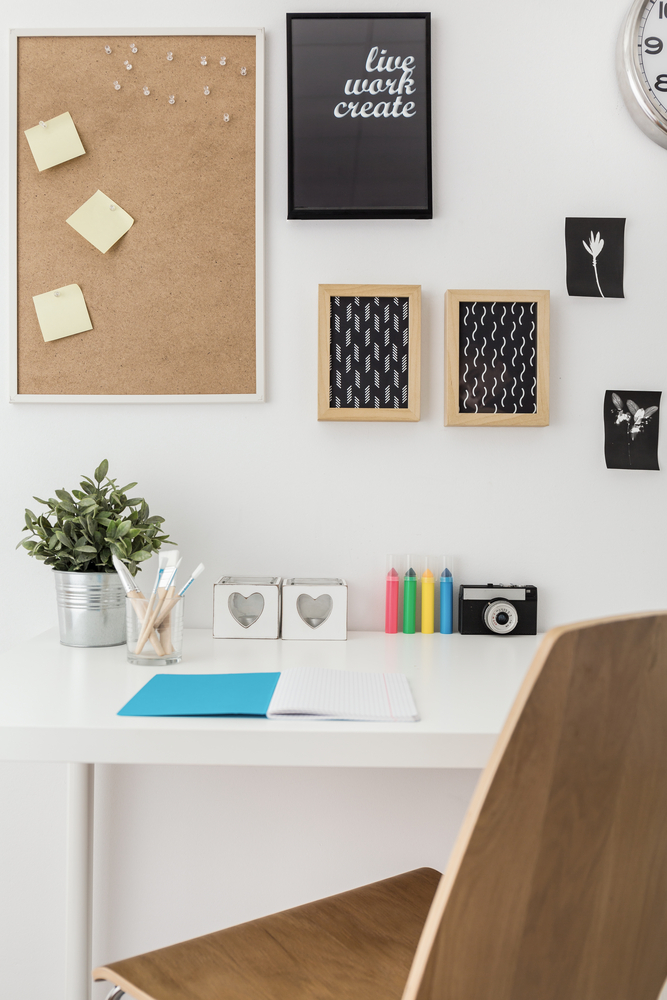 Last year I got a little addicted to the Netflix show called The Home Edit. If you haven't seen it yet, you've gotta check it out. Not only are the before-and-after videos impressive, it's so much fun to watch two mama friends working (and joking) with each other. You'll especially love the episode when they help Reese Witherspoon organize her closet full of movie memorabilia (including all those awesome outfits from Legally Blonde!)
Thanks to the ladies of The Home Edit, I'm now addicted to those clear, acrylic organizing bins they use so often in their makeovers.
If you're in the mood to create a little more order and organization around your house, we've rounded up a few of our favorite articles that contain tips from expert organizers on how to make the process a little easier.
Great sources for organizing tips:
18 Five-Minute Decluttering Tips, from Zen Habits website
20 Decluttering Tips, from Good Housekeeping magazine
Decluttering Your Home, Room by Room, from The Spruce website
The Best Decluttering Advice We've Heard, from The Huffington Post website