We are thrilled with how many mamas voted in the first annual Mom's Choice Business Awards! Between us and Kid's Directory NWA (our partner in this endeavor), we collected nearly 20,000 votes and are calling all the winning businesses and services right now to tell them the great news that they were deemed "the best" by local moms.
Of course, everyone who voted was automatically entered to win the fantabulous Mother's Day package. And we have plucked the winning name from amongst all the entries.
The winner is … DARA YOUNG!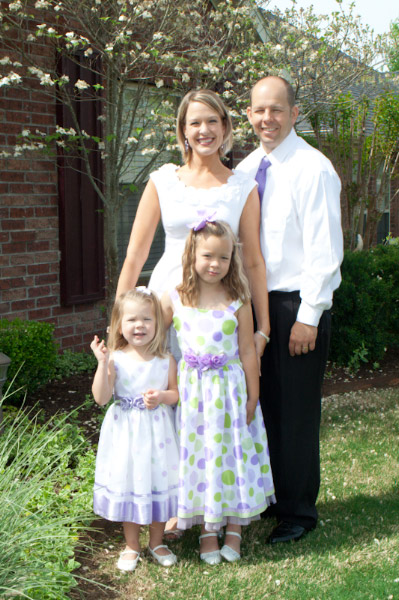 Dara is a mama of two and a lawyer who runs her own practice from home.
We messaged her on Facebook and asked her to give us a call. She wasn't sure why Motherlode was reaching out to her, but she called back anyway.
"I'm jumping up and down right now," she said when she heard the news. "It's going to be a sweet Mother's Day for me!"
Yes, it is!
Dara will receive the following:
a $100 Shopping Gift Card from Legacy Bank

a $100 Elite Spa gift card
a $75 gift certificate to Bordinos
House cleaning by Zecena Cleaning

Heaven's Best carpet cleaning
Closet organizing by Zecena

$250 discount off any play structure from Natural State Treehouses
A HUGE thank you to all the businesses who donated items for this Mother's Day package! (Click on any logo below to learn more about these fabulous folks!)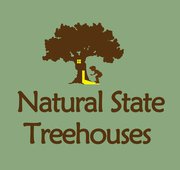 Dara grew up in Van Buren and graduated from high school there. She moved to Fayetteville to attend college at the U of A and met her husband, Zach, while they were both undergraduates. She went right into law school and they married after her second year.
In the summer of 2005, she she found out she was pregnant and started practicing law from her home. She decided she liked it and has continued to work from home after the births of both daughters, Caroline, 6, and Charlotte, 3.
Dara practices family law and is a member of the NWA Apartment Association, so she handles lots of landlord/tenant disputes.
Congratulations, Dara!!
Note from the mamas: The winning business results will be posted on nwaMotherlode.com later this month and will be published in the June edition of Kid's Directory. We'll also provide a downloadable listing of the winners and their phone numbers that you can print and keep as a handy reference.
Thanks to all who voted!