By Andi Douglas, nwaMotherlode beauty editor
I don't want to encourage spring fever, since I still believe we are going to have a winter, but it's hard to ignore this beautiful weather and the blooming flowers.
So, straight from the runway, some magazines, the Internet and a couple of cool girls I saw at the mall, the Spring 2012 beauty trends everyone should try:
Purple eyeshadow: So happy this is in because purple eyeshadow has always been a favorite of mine that I completely forgot about during my obsession with blue eyeliner.
Easy to wear, purple can be applied lightly for a subtle hue or loaded on thick for a unique smokey eye. The most consistent advice I've seen is to stick to one hue at a time, like a plum or eggplant shade, to avoid looking too juvenile. Purple lids are safest paired with a nude lip, but if safe is not your style, a bright red lip is a beautiful compliment.
Tangerine lipstick: Best used to liven up your LBD or classic white tee and denim combo, the bright orange hue is huge this year, in fact it's Pantone's Color of the Year. Since it's not the easiest color to match, try skipping blush and dust bronzer all over your face or put a small dab of the lipstick in your cheeks and blend with your fingers to match the color.
Neon colors: It looks like neons are back and are going to be around for a while, so we better learn how to wear our makeup to avoid color overload or an 80s flashback.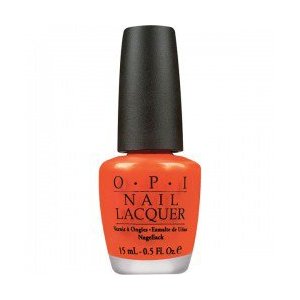 Let your outfit shine (or glow) by wearing a nude lip and defining your eyes with black liner, both top and bottom, and topping with black mascara. Can't bring yourself to don a full neon outfit but find the cheerful hues alluring? Hit the nail polish section. Neon orange or pink on your tips will make you look tan and are just fun!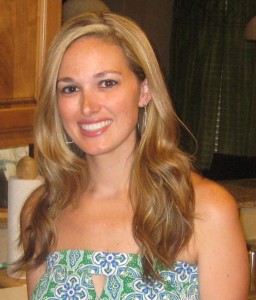 Have a question for Andi, beauty blogger and fellow mama of three? Andi welcomes your questions and feedback to Beauty Buzz. E-mail her at mamas@nwaMotherlode.com. Click here to read more about Andi.