Thank you SO much to all of you who shared your wonderful Christmas snapshots with us for the Snapshot Contest. What a joy to see those smiling faces in our inbox.
We wish there was enough space to include every single photo we received, but that would make this web page stretch out forever. So we picked a couple of favorite photos from each mom who sent in pictures, and we're showcasing them below. (Remember you have until January 31st to submit photos for the Snapshot Contest. You can submit up to 5 photos per month. Email photos to gwen@nwaMotherlode.com.)
The winner of the Snapshot Contest gets a 16×20 beautiful gallery-wrapped canvas print of her favorite photo, produced by Scott Frame & Art. It'll be ready to hang on your wall!
Hope you enjoy these beautiful Christmas snapshots as much as we did.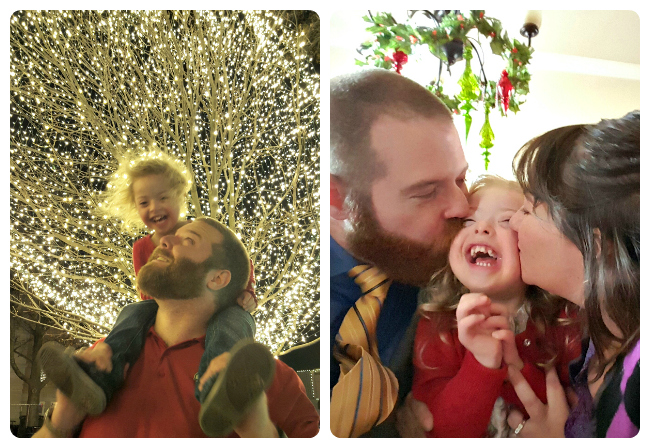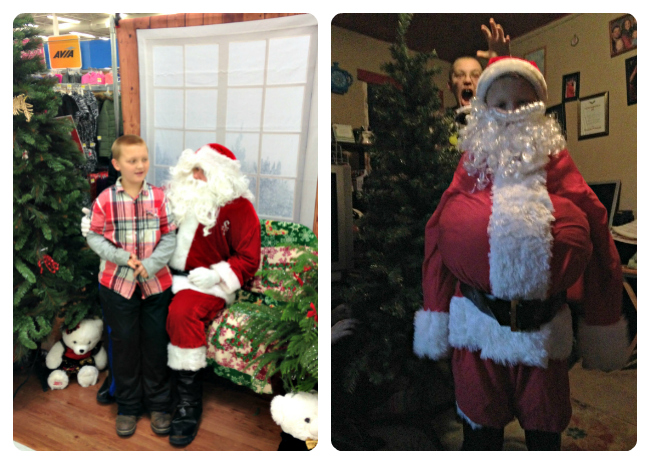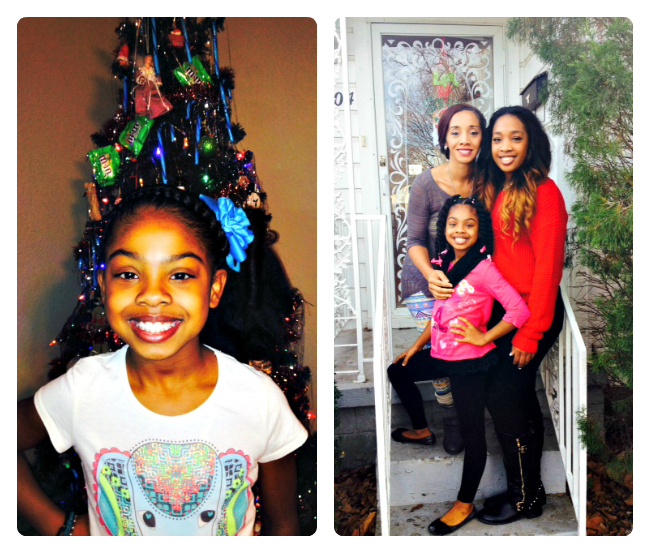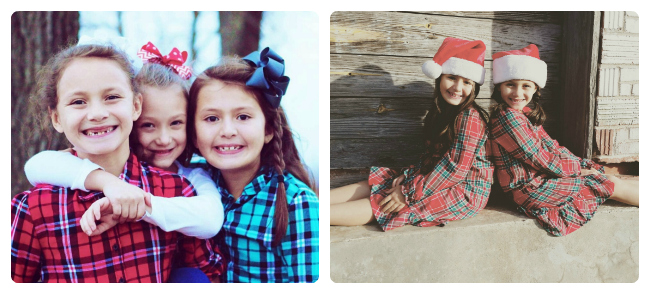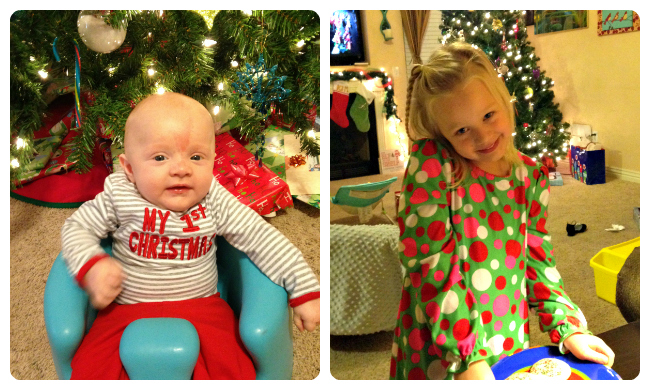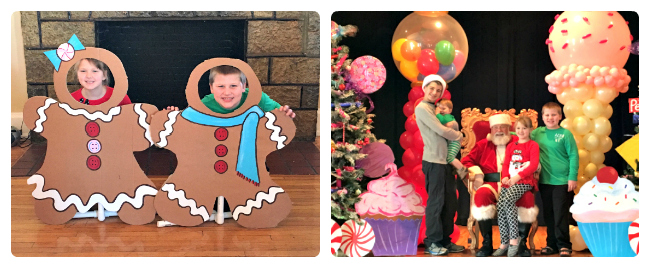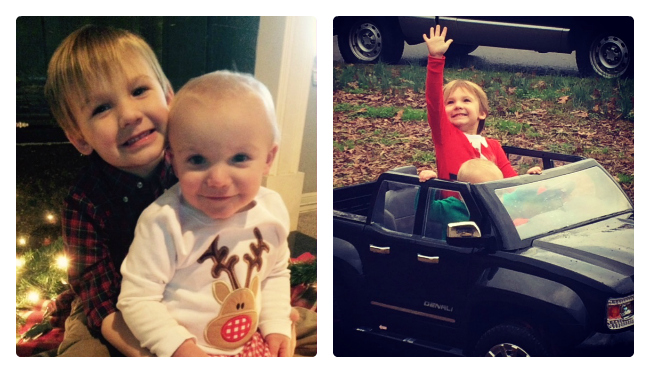 The Photo Category, which is always full of smiles, is sponsored by The Smile Shoppe, a pediatric dental practice with offices in Rogers and Springdale. The Smile Shoppe specializes in the treatment of infants, children, adolescents as well as children with special needs. Dr. Jeffrey Rhodes and Dr. Emily Fourmy are both board certified by the American Board of Pediatric Dentistry. Click HERE for more info on the Smile Shoppe. (And let your kids check out their fun website which also includes free coloring sheets and online games.)