Round up the kids and head over to a special Cowboy Jamboree this Saturday, October 22nd from 2 to 7 p.m. at Willow Springs Ranch (indoor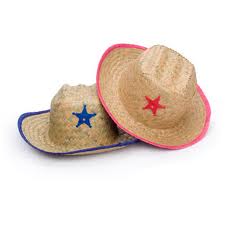 arena) in Prairie Grove. This free event is open to the public, and any and all kids are welcome to dress up like cowboys and cowgirls, wear your cowboy hats and bring along your stick horses. This jamboree will include live entertainment, music, games, a live auction, food and dessert! The address is 15053 Walker Road in Prairie Grove.
Proceeds from the jamboree benefit an organization called Autumn's ReRide Youth Ranch. We were so touched by the story behind this special non-profit organization. It was founded by a local mother who experienced an incredibly painful loss when her 15-year-old daughter, Autumn, committed suicide. She now reaches out to kids at risk or in need, helping to encourage them through the healing power of horses. The horses on this special ranch are rescued horses, many of which had been neglected or abused. If you have friends or family members who love horses, be sure to pass along a link to this story.
Our thanks to the girls over at Saving Grace, who let us know about this great event. The young women of Saving Grace, who volunteer in the community every week, are actually helping to coordinate this fundraiser for Autumn's ReRide. (For more on Saving Grace and how they help young women in Northwest Arkansas, click here.)
For more info on Autumn's ReRide, watch the YouTube video below. It gave us the goosebumps.