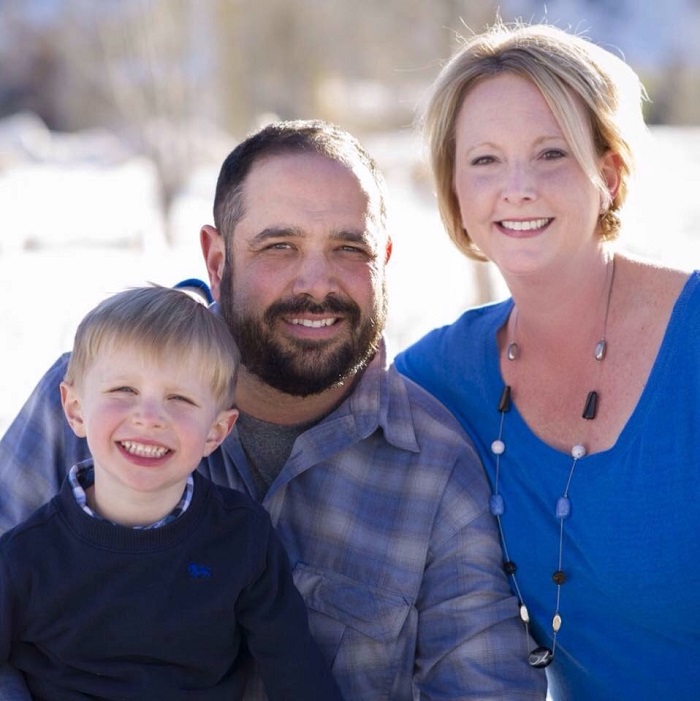 First National Bank of NWA is the brand new sponsor of our 5 Minutes with a Mom category, which has been one of our most popular since the beginning when nwaMotherlode launched nearly nine years ago. Who doesn't love reading about other local moms and how they do things?
We think Northwest Arkansas moms are fascinating! Thanks FNBNWA for agreeing with us!
Name: Megan Cuddy
Son's name and age: Hudson, 5
Where are your favorite places to play in NWA? We love to be outside! We enjoy Naturals games, backyard barbecues, local parks, and golf cart rides.
Tell us about a "regular" day in your life:
After I get Hudson off to school, I typically head to my office at Economic Opportunity Agency (EOA) in Springdale. My work varies each day, but the mission remains. As the Director of Advancement, I strive to move the organization forward through fund development, marketing, communications, and community relations.
A regular workday could include securing donations, tours of EOA Children's House, meeting with donors, writing a grant, managing social media for the organization, composing the newsletter, or planning an event. I currently serve on the Board of Directors for the Association of Fundraising Professionals, my typical day could also include some time spent fulfilling the obligations as board treasurer.
After my workday, evenings vary greatly from taking Hudson to one of his activities, a Junior League of Northwest Arkansas board meeting or general meeting, dinner out with my Diva Dinner Group, vegging at home on the couch with my family, or a combo of several of those activities.
How do you celebrate great things that happen in your life? Dinner and wine with friends.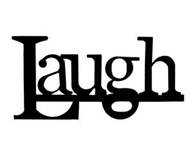 What was the last thing you laughed out loud about? Probably something my 5 year old said, he is quite the comedian!
When you think of your home, what immediately comes to mind? My family
What's something your friends might not know about you? I think most of my friends know pretty much all about me, I am a pretty open person.  If they don't know it, then I probably don't want it in this article 🙂
What's something you're looking forward to? We purchased land almost a year ago with the intention of building a house. We've had a few set-backs, but we are back on track. I am looking forward to establishing our new family home in Elm Springs.
What's your favorite restaurant in this area? I have several – Pesto Café, Meiji, Guido's Pizza, Crabby's, MJ's Pizza, The Steam, Iron Horse…I could keep going, there are so many great places to eat in NWA.
What makes you happy? Spending time with my friends and family….and naps, I love naps!
If your life was a movie, what would the title be? Organized Chaos
If you received a large sum of money and never needed to work again, what would you do? Donate to my favorite causes, make sure my close friends and family are taken care of, and then slow down, relax, and enjoy!
One word to sum me up: Inclusive
Click here to visit the First National Bank of NWA website or follow them here on Facebook. FNBNWA is a full-service bank and has multiple branches, including: