Editor's note: Scott Family Amazeum is a paid sponsor in the featured section of our 2021 Northwest Arkansas Summer Camps & Activities Guide. This story offers additional information about Amazeum's camps as well as contact info.
It feels SO good to tell you that this year Amazeum is back with TWO MONTHS full of summer camp options for families in Northwest Arkansas. There are day camp options, week-long camp options, and even camps in different locations throughout NWA. The ability to pick and choose gives you some flexibility this summer. You can sprinkle a few camp days in here and there, or fill up your kids' schedule with fun stuff to do for weeks at a time.
Here's a list of some of this summer's camp themes:
Limited-time bundle: Let your camper sample different types of camps by getting a bundle! But please note that these will only be available through April 30, 2021, so pounce on it quickly before the bundles are gone!


Address: 1009 Museum Way, Bentonville, Arkansas (Other camp locations include Jones Center in Springdale and the Bentonville Community Center.)
Phone: (479) 696-9280
Camp Dates/Times: Various camp dates throughout June and July. Registration is required. Click HERE for specific camp dates.
Age groups served: Most camps are for ages 6 to 11, but there are a few camps that include ages 6 to 13. See specific details under each camp's description by clicking here.
Cost: Ranges from $52 to $120, depending on length and type of camp. Click here for specific camp details.
Bundle cost: $260 for Amazeum members; $310 for non-members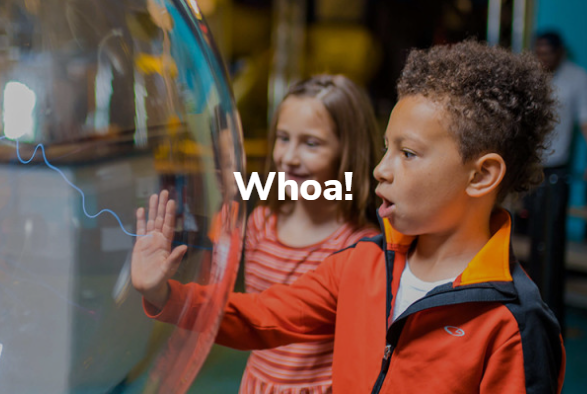 Learn more about Amazeum's camp options by clicking here.