Happy Thursday, mamas! Congratulations to all of you who made it SO very tough for our judges to choose just one favorite photo from the 2020 Summer Snapshot Contest. Because there were just way too many photos to love, the judges suggested THREE winners for this summer's contest. Woo-hooo! 
The ladies who submitted the first, second and third place winning photos shown here will each get a custom 16×20 gallery-wrapped canvas of the snapshot of their choosing. The canvas will be professional printed and come ready to hang on the wall, courtesy of our friends at Scott Frame and Art.
Without further adieu, here are the winners of the 2020 Summer Snapshot Contest!
1st Place Winner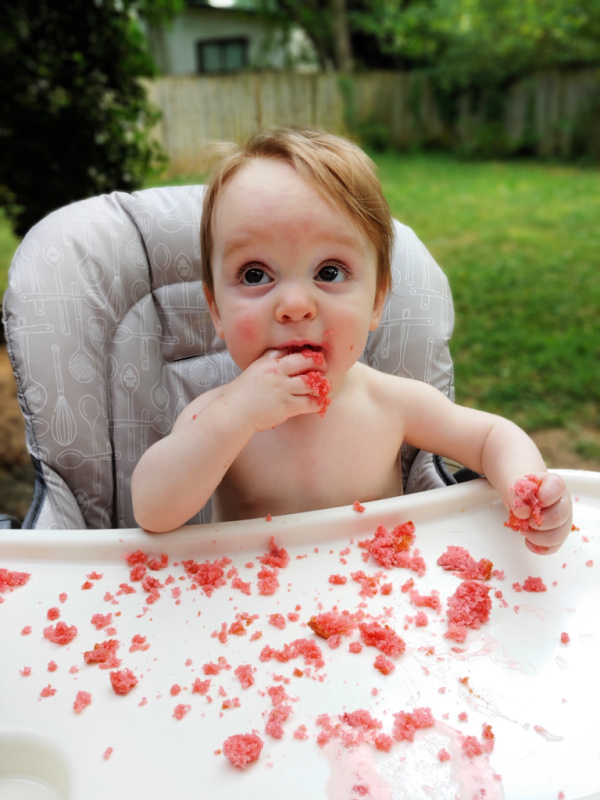 2nd Place Winner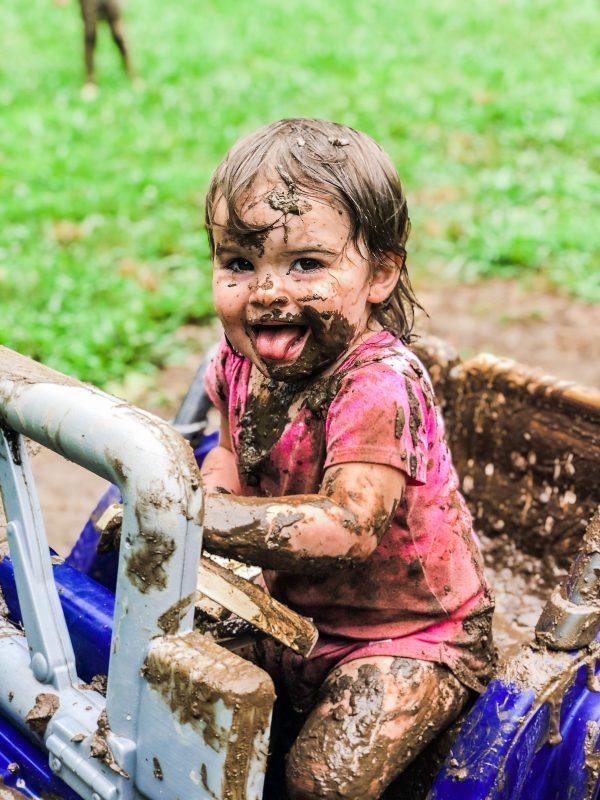 3rd Place Winner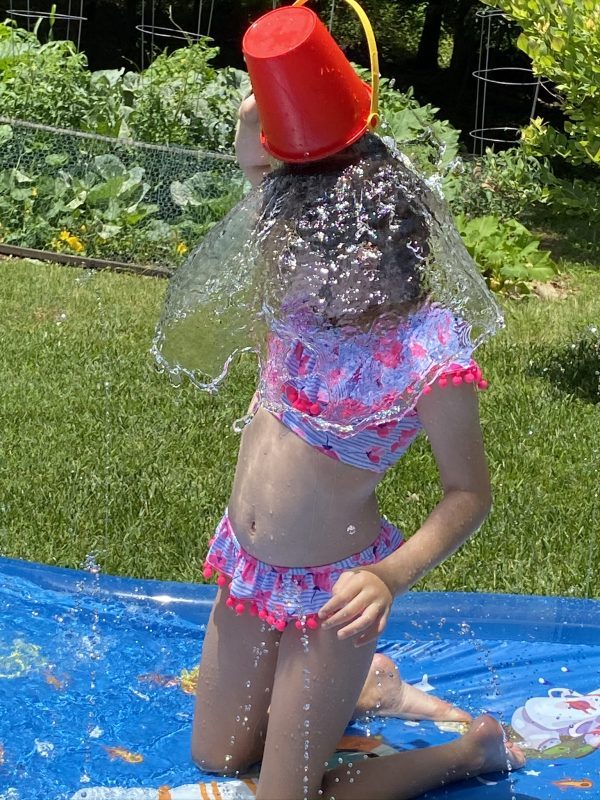 Thank you to ALL the wonderful mamas and grandmas who shared your photos with us so we could "oooh" and "aaaah" over your babies and grandbabies. We've said it before but it's worth repeating — the kids of Northwest Arkansas are WAY cuter than average. (We may be a bit biased. 😉 )
Thanks also to Scott Frame and Art for providing the guest judges and for providing not just one but THREE prizes for this summer's winners. You can visit Scott Frame and Art in Rogers, Fayetteville or Bentonville. Click here for a map to each store location.  Keep up with the latest announcements and product arrivals by following Scott Frame and Art on Facebook.  In addition to framing, printing, shadow boxes, artwork, etc., remember that Scott Frame and Art also has a fabulous gift shop if you're shopping for a present!