There's only a week or two left of school for most kids in Northwest Arkansas, so if you're still looking for good options for summer camps or programs, we've got you covered.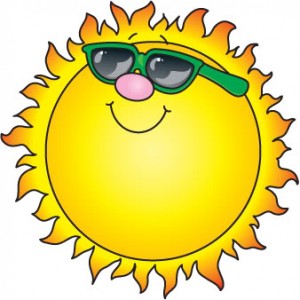 This week during the Mamas on Magic radio segment, we talked about some of the great camps and summer programs being offered in Northwest Arkansas for kids of all ages (including teens). If you missed it on the radio,  click the left side of the audio bars below to hear the recommendations now. For ALL the details on summer camps, check out the 2016 Summer Camp Guide.
Mamas on Magic airs on Magic 107.9 at 7:45 a.m. weekdays. Join us during your morning drive to talk about all things mama-related!
Community Creative Center; Univ. of Arkansas Design Camp
Rogers Activity Center; Kids College at Northwest Arkansas Community College
Camp Prism; The Jones Center
Theatre Squared Drama Camp; Kaleidoscope Dance Camps; Driving Academy of Northwest Arkansas
Arts Live Theatre; Fayetteville Public Library