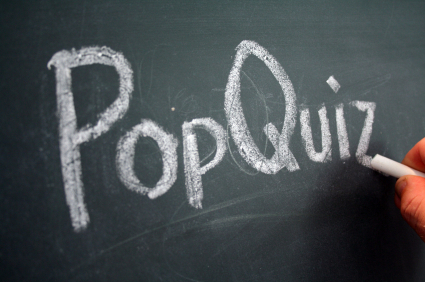 Turn on your radio, mamas! We're stopping by KEZA Magic 107.9 for our Thursday morning radio chat sometime between 7:40 and 9ish. Today is a vacation day for host Jennifer Irwin, so it'll just be the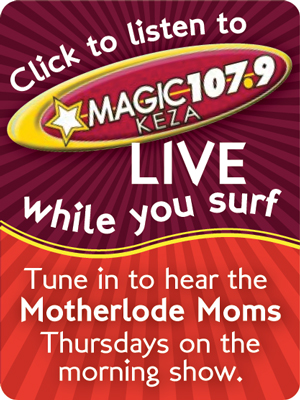 mamas and host Guy Westmoland. Little does he know, we've prepared a special "Back-to-School" Pop Quiz for him to take on air!
We'll be talking about lots of fun school trivia as well as memories of our favorite teachers, toughest subjects, embarrassing moments, school lunches and much more. Click on the graphic at right to listen to the radio live on your computer.
We'd love for our fellow moms to call in and tell us about some of your favorite back-to-school memories. Are you loving this first day with the kids back in school? Or are you sad to see them go back to their school routine? Somewhere in the middle? Call in and let us know.
If you have any annual "back-to-school" traditions with your kids, we'd love to hear about those as well. Here's hoping the school year gets off to a great start for all of us!