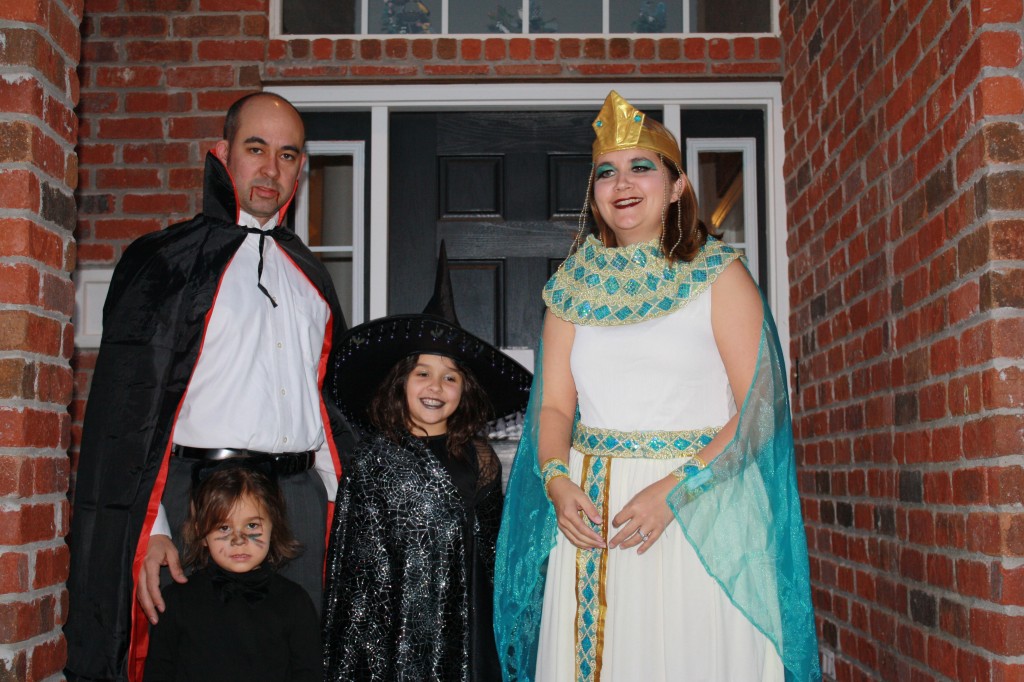 4th Annual PAL Haunted House
READY TO FACE YOUR FEARS? 2012 Haunted House open from 7:30 P.M. till Midnight on October 12,13,19,20,26,27 & 31st. Admission $8, T-Shirts $10, Benton County Fairgrounds.
Date: Oct. 12-31
Time: 7:30 p.m. to midnight
More info: Click here
Phunbags Ha Ha Halloween
Laugh it up with Phunbags Comedy Improv. Ha Ha Halloween, Saturday October 13th at the UArk Bowl on Dickson Street. NWA's only short form comedy improv company using audience participation and suggestions to create on the spot comedy! Doors open at 7.30; 8pm show. $5 at the door; cash bar.
Date: Oct. 13
Time: 7:30 p.m.
Location: UARK Bowl; 644 W. Dickson St., Ste. 110 Fayetteville
More info: Contact email: marklandonsmith@yahoo.com479-236-6849; For tickets and more information
Movie Under The Stars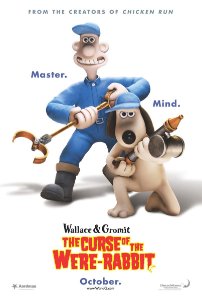 Apple Seeds will be hosting a Halloween celebration at Fayetteville's own urban farm, Tri-Cycle. 3 Penny Acre will start the night playing music by the garden at 5:30. There will be good food, hot apple cider, and drinks. The movie 'Wallace and Gromit: The Curse of the Were-Rabbit' will be shown in the field at dusk. A suggested donation of $15 per family or $4 per person will benefit Apple Seeds.
Date: Oct. 25
Time: 5 p.m.
Location: Tri-Cycle Farms 1691 N. Garland, Fayetteville, Ar 72701 The corner of Garland and Sycamore
More info: Contact phone: 479-966-6424; Website: For more information
Tales at Twilight
Gather at Peel Mansion for Tales at Twilight October 23, 24 and 25 and watch history come alive as members of the Rogers Little Theater present skits throughout the historic mansion. Ticket prices are as follows: $25– ages 18+; $20– ages 12-17; $12.50– ages 6-11; free– children under 6. Ticket price includes a meal in the Carriage House provided by The Main Event. Consider bringing 5 canned goods or 2 non-perishable items to the event to be donated to the local food bank of Bentonville.
Date: Oct. 23-25
Time: 6:30 p.m.
More info: Reservations are strongly encourages and are not confirmed until payment is received. Prepay at peelcompton.org/tales or call the sales office at 479-254-3870. MasterCard, Visa and Discover Card are accepted. The Peel Mansion Museum and Heritage Gardens is located at 400 S Walton Boulevard in Bentonville
8th Annual Coca-Cola Trick-or-Treat Open presented by The First Tee of NWA
The 8th Annual Coca-Cola Trick or Treat Open is open to the public and admission is FREE. Over 30 miniature golf holes, featuring treats at every hole, will fill the indoor training fields. Ghost and goblins of all ages are invited to wear their scariest costume, test their putting skills and fill their Halloween trick or treat bag. The miniature golf holes will be provided by Coca-Cola, MARS, Heinz, Unilever, General Mills, Tyson Foods, Proctor and Gamble, McDonald's, and Walmart to name a few. While our ghosts and goblins are doing their best to make a hole-in-one (and fill their treat bags), they will also need to take time to get their picture taken with Ronald McDonald.
Date: Oct. 27
Time: 2-4 p.m.
Location: Rogers Heritage High Indoor Football Practice Arena
Garden Fear Factor
The Washington County Junior Master Gardener 4-H Club invites you to tour the garden at night, get your fortune told, learn about deadly poisonous plants and the decomposers, visit the extinct animals and plants graveyards, bob for apples, roast marshmallows, get your picture taken in a coffin, learn how to call bats and owls and many other exciting activities.
Date: Oct. 27
Time: 5:30-8 p.m.
Location: Junior Master Gardener Garden, U of A Extension, 2536 N. McConnell Ave.
Mall-O-Ween, NWA Mall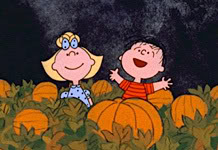 The Northwest Arkansas Mall merchants in conjunction with media sponsors KIX-104 , Hot Mix 101.9 Bedford Camera & Video and 5 News will host the annual Mall-O-Ween activities for children 12 and under on Wednesday, October 31 between 6 and 8 p.m.  The costume contest will begin at 6 p.m. in the Northwest Arkansas Mall Center Court and requires no pre-registration.  Age group and judging times are: birth to 2 years at 6 p.m., 3 to 4 years at 6:20 p.m., 5 to 6 years at 6:40 p.m., 7 to 9 years at 7:00 p.m., and 10 to 12 years at 7:15 p.m.  **Prizes will be awarded to the top three contestants within each age grouping based on creativity and costume originality. Parental stage guidelines will be allowed for the younger contestants.  *Retailers will also be passing out goodies for young trick-or-treaters at the front of each participating store from 6 until 8 p.m.  Bedford Camera & Video will be in center court taking pictures of your little trick-or-treater for free.
Date: Oct. 31
Time: 6-8 p.m.
Location: NWA Mall, Fayetteville.
Trick or Treat on the Fayetteville Square
Come join the Fayetteville Visitors Bureau and all the local businesses around the the square as they will pass out candy and enjoy the spirit of Halloween from 3:00 – 5:00. Bring your costume for sure!
Date: Oct. 31
Time: 3 p.m.
Location: Fayetteville Downtown Square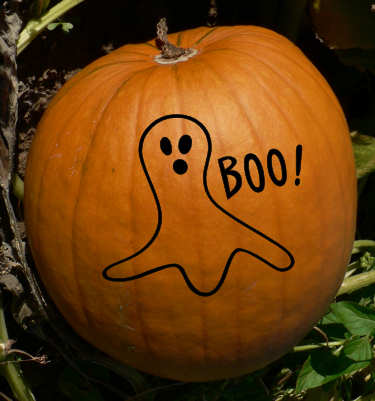 Goblin Parade – Downtown Rogers
We all have memories of dressing up in a favorite costume, going door to door…asking for candy. What was your favorite? The chocolate pieces or caramels? Were you a superhero? A princess? A ghost or goblin? The annual Goblin Parade provides a safe, fun chance for children to trick o' treat with downtown Rogers businesses. A parade of ghosts, princesses, chefs, firefighters, cowboys, etc. parade through downtown and are greeted by our many downtown shop owners. It's safe fun for the whole family!
Date: Oct. 31
Time: 3:30 PM
Location: Main Street Rogers, 113 N. Fourth St., Rogers
More info: 479-936-5487