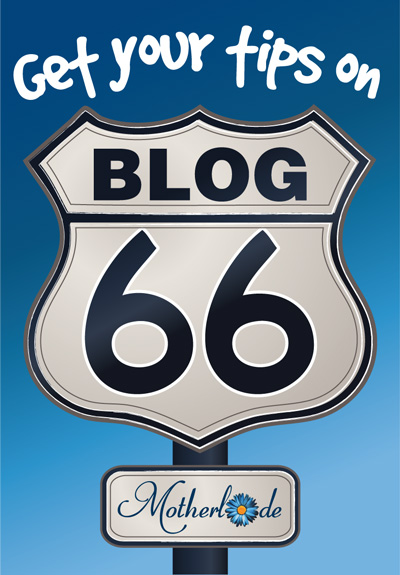 Shannon and Gwen dreamed up this nwaMotherlode feature during a looong drive to a blogger conference in Nashville a few years ago. They interview bloggers across the U.S. (and beyond), looking for tips from the people who know their cities best. Most recently we chatted with bloggers a little closer to home in Little Rock. Twice!
This month, we head over to beautiful Denver with blogger Emily Vanek of Colorado Moms as our guide:
When you're in Denver, you should definitely plan to eat at …
Casa Bonita! Where else can you see cliff divers and get endless sopapillas? Also Little Man Ice Cream or Sweet Cow Ice Cream are great places to beat the heat.
You do NOT want to miss seeing …
Red Rocks. A park, hiking trails and the world famous amphitheater. Views of the city are just a hike away!
A few "hidden gems" that only the locals know about …
The splash pad at the Westminster Promenade. Hidden behind the hustle and bustle of the shopping area is a great wade pool area with tons of shade. There is also a great indoor play area at Cherry Creek Mall, perfect to let the kids run around when it's cold or raining outside.
The most kid-friendly hotels are …
Omni Interlocken has a great kids program. Also the Curtis Hotel Downtown has themed floors and just steps away from the 16th Street Mall.
For couples-only excursions, stay here …
Cheyenne Mountain Resort just 90 minutes south in Colorado Springs. Great views, heated outdoor pool that can be enjoyed year round and great restaurants are nearby.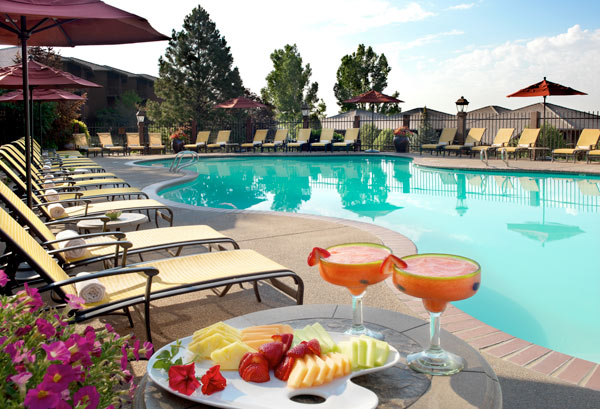 If you visit when it's cold, you can enjoy …
Summit County. Just 90 minutes west to great Ski areas like Keystone, A-Basin, Copper Mountain and Breckenridge!
If you visit in the summer, you'll like playing here …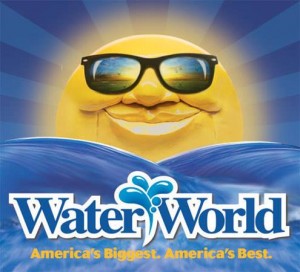 WaterWorld! A huge water park with tons of thrill rides, kiddie pools and fun for the whole family!
One of the most awesome things about Denver is …
You are only less than 90 min away from the best ski areas, great outlets malls and many other adventures!
I would describe the "vibe" in Denver as …
Laid back. Don't be in a hurry, just find a great place to sit and stare at the Rocky Mountains.
Denver is a good vacation choice because …
There are tons of things to do all around Denver and into the mountains. Catch a game at Coors Field, visit the Museum of Nature & Science, take a hike around Bear Creek Lake.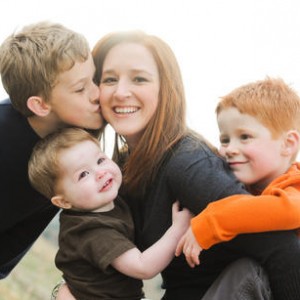 Emily Vanek is the owner and editor-in-chief of ColoradoMoms.com. Her work is also featured on 5minutesforSpecialNeeds.com, SavvySource.com and TimetoPlayMag.com. She and her husband live with their three sons near Denver. Her youngest child is on the Autism Spectrum, so she is passionate about connecting with parents with special needs. In her spare time, she knits, shops, and reads. She is also a master tortoise wrangler and expert in getting water out of various electronics (don't ask).