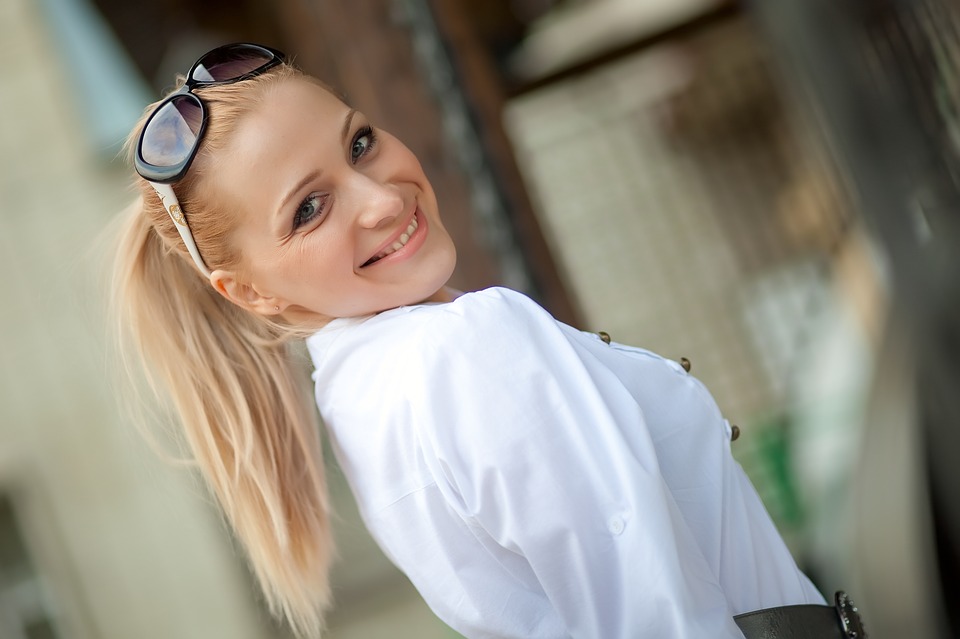 We recently asked Northwest Arkansas mamas what makes them feel beautiful.
The responses we received were fantastic and a few made us tear up. It reminded us that we live among some amazing mothers. Here are some of our favorite answers:
Chelsea: A good lip gloss and a sunny day can do worlds for me!
Stephanie: I feel beautiful just being me. I see the beautiful children I have made and the battles I have conquered in my life and I smile each day at the wonderful things God has provided to me and my kids.
Lindsay: I feel beautiful when I'm running.
Rachel: The way my husband looks at me when I am holding our daughter, that is what makes me feel beautiful.
Traci: As a cancer survivor with many physical scars, sometimes it is really hard to ever feel beautiful. This is not typically my kinda thing, but I can't help but wonder if it would make me see myself in a different light and feel beautiful despite the physical toll my body has taken.­­­
Cammi: I feel beautiful when my attitude is good.. Smiling and being kind and just having an overall positive outlook on life 🙂
Amanda: I am beginning to feel beautiful now for the first time ever (long tragic story, I'll spare you the details). I feel beautiful when my fiancee looks at me with "that look", smiles and says " I can't believe I have you".

Stephanni: I feel beautiful when I look at my kids. Knowing they love me unconditionally no matter if I'm in a baggy sweatshirt or all fixed up for an outing, they think I'm beautiful.
Lisa: I feel beautiful when I read how precious I am to my Savior. Also when my students tell me I look 25!
Sharon: Being a breast cancer survivor makes me feel strong and beautiful!
Angel: I feel the most beautiful when I'm just being me. Making people smile and empowering women younger than me. Catching that random stare from my husband and having him tell me he is the luckiest man alive. Holding my babies and knowing I made them. Looking at myself in the mirror and holding my head high no matter the day, making someone else know how beautiful they are. That makes me feel beautiful.
Jennifer: I feel beautiful when my husband gives me that second head turn when I'm getting ready. He always compliments me but it's that second smile that brightens my morning.
Shannon: Many things can make me feel beautiful including a good nights sleep, a new outfit, a hair cut, a compliment from a friend, and knowing that I am a child of God, beautifully and wonderfully made!
Ashley: I feel most beautiful out in the woods. Natural light, minimal makeup, gorgeous backgrounds.
Thanks to all of you who commented. We think you're beautiful, mamas. Battle scars and all.

Note from the mamas: This story previously published on nwaMotherlode in 2014.