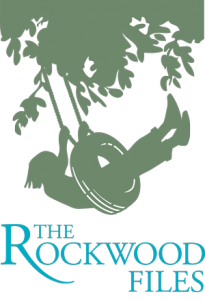 By Gwen Rockwood, newspaper columnist and mama of 3
Finally! I'm about to write a sentence I never thought I'd write: "I cooked something, and it was REALLY good."
Around here I'm known for both my lack of cooking expertise and my disinterest in acquiring any. It's not something I'm particularly proud of. I wanted to be one of those mothers who could really cook – the kind whose meals become legendary with not only her own children but also her children's friends, who begin coincidentally stopping by to visit around dinnertime. My mom was one of those mothers. Her mom was one of those mothers. DNA was on my side.
But it didn't pan out. It's not that I never cook. I do, and I can produce a decent meal sometimes – basic stuff like spaghetti, baked chicken and tacos. But I don't love the process like some people do. I've never once thought of snapping a photo of my home-cooked meal and posting it on Facebook. I'm sure it wouldn't garner any "yummy" comments. My Facebook friends would probably send me the phone number for the nearest Chinese take-out restaurant.
For me, cooking seems unbalanced. Preparation time takes so long, but the actual eating takes only about 20 minutes or so. Then after you're done eating, you've got a kitchen full of dirty dishes waiting for you. A meal needs to taste really, really good to make it worth washing pots and pans. And often, mine are not. When they're not, I feel like I've not only wasted time and clean dishes, I've also wasted a lot of ingredients that could have served a higher purpose in the hands of a more skilled cook.
My mother says this kind of negative thinking is at the root of my problems in the kitchen – that I'm unwilling to fail. She says every good cook has kitchen failures now and then, and I should use mine to gain insight into how to do it better next time. I know she's right. But I can't help thinking that "next time" would be a lot more fun if I spent it at a great restaurant. Know what I mean?
But now, back to my good news. I made something that I and other somewhat objective people think is really good. Technically, I didn't cook it. I baked it. Baking is much more my speed than cooking. All the open flames and grease spattering and knives make me nervous. I like the slower, more controlled pace of baking.
My first kitchen masterpiece – Extreme Banana Nut Bread – was great right out of the oven and even better after I wrapped it and put it in the fridge to sit for a few hours. My husband liked it. My dad liked it. My mother liked it and asked me to make it again. She even took a loaf of it to church and shared it with her Sunday school class, and she would never subject good Christian people to bad baking.
So it's official. I'm a new baker with exactly one successful banana nut bread under her belt. I'll be happy to share the recipe, but be forewarned that there's nothing healthy about this particular banana nut bread. I don't know what the calorie count is and, frankly, I don't want to know. It would "bum my yum," as I heard a fellow food lover once say.
But if you want your kitchen to smell like banana Heaven and your stomach to feel like it just got a hug from Grandma, you should try it. Because if I can do it, I can practically guarantee that you can, too. Happy baking.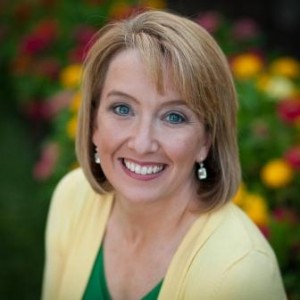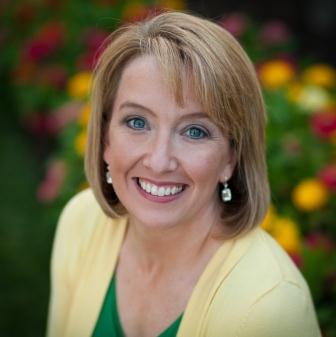 Gwen Rockwood is a mom to three great kids, wife to one cool guy, a newspaper columnist and co-owner of nwaMotherlode.com. To read previously published installments of The Rockwood Files, click here. To check out Gwen's new book, "Reporting Live from the Laundry Pile: The Rockwood Files Collection," click HERE.
Author Photo credit: Lisa Mac Photography
Gwen Rockwood is a mom to three great kids, wife to one cool guy, a newspaper columnist and co-owner of nwaMotherlode.com. To read previously published installments of The Rockwood Files, click here. To check out Gwen's new book, "Reporting Live from the Laundry Pile: The Rockwood Files Collection," click HERE. – See more at: https://nwamotherlode.com/nwacontent/mom-blogs/the-rockwood-files#sthash.ek7ywpd7.dpuf
Save