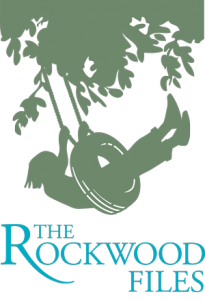 By Gwen Rockwood, newspaper columnist and mama of 3
Most parents want certain things for our kids – good health, love, happiness and a strong faith. But sometimes when I'm watching our three kids goofing around together, the thing I wish for most is that they'll always be on each other's team.
In this country, standing out on your own is a big deal. We're all about setting ourselves apart. Musicians break away from their bands and "go solo." Even on winning sports teams, a select few are singled out as superstars.
And while there's certainly nothing wrong with individual achievement, I've learned just how important it is to be part of a team. I'd trade the glory of solo achievement for the collective joy that comes from winning as part of a team.
When I left home for college, I was a nervous wreck. The campus population was larger than the hometown where I grew up. It was a team that made college life seem manageable. I earned a spot on the majorette line with the marching band, and that team of 12 made an ocean feel more like a familiar pond. There's something about stepping out in front of 60,000 roaring football fans wearing nothing more than a rhinestone-studded swimsuit that bonds a group of girls together.
One of my old twirling teammates just moved into the house next door to mine, which made me as happy as a girl with access to two closets full of clothes instead of just one. The bonds of true teammates run deep and last for decades.
In my day job, I have a business partner and our 5-year teamwork has made the work not only successful but also fun. We help each other around roadblocks. And when we get a win, we eat out and get our nails done – our own little "team building" exercise.
But perhaps the best kind of teammate to find is the one you marry. Marriage is the truest test of teamwork, requiring a daily give and take. When couples go through hard times, the worst part is the feeling that maybe you're not on the same team anymore. But when times are good, a couple's rock solid unity is one of the most gratifying parts of being together.
When I look at our kids, what I pray for most is that they'll find a place to belong when they grow up and leave our nest for college and the adventures that lie beyond it. I pray they'll find work colleagues that make their jobs fun and rewarding, and I pray they'll find the right person to marry who has a kind heart and a generous spirit.
But most of all I pray they keep each other close – that their trio remains strong over their lifetime.
Last week, 6-year-old Kate got off the school bus upset and said a boy on the bus was pestering and taunting her. She asked him to stop but he wouldn't, she said. So I pulled her older brothers aside and said, "Tomorrow you'll sit with your sister on the bus, and if a kid starts giving her a hard time, I expect the two of you to handle it." Nothing wrong with a little older brother intimidation, if you ask me.
The next day, Kate bounded off the school bus in a much better mood followed by her two older brothers.
"Everything okay?" I asked.
"Yep," Jack said proudly. "He won't be bothering her again."
Their strength in numbers had worked. So I took my little team home for an after-school snack. Go team.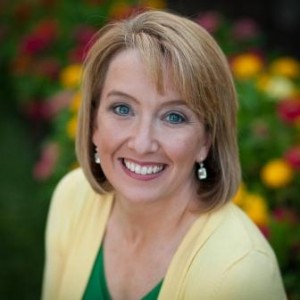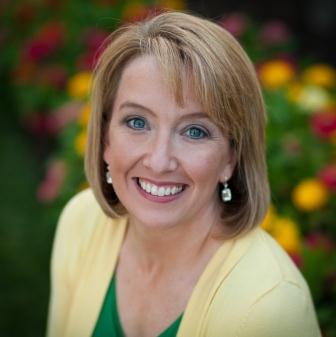 Gwen Rockwood is a mom to three great kids, wife to one cool guy, a newspaper columnist and co-owner of nwaMotherlode.com. To read previously published installments of The Rockwood Files, click here. To check out Gwen's new book, "Reporting Live from the Laundry Pile: The Rockwood Files Collection," click HERE.
Author Photo credit: Lisa Mac Photography