This weekend brings plenty of Earth Day events and movie showings to NWA! We listed the best so that you don't miss out on the fun. And if the rain keeps you inside this weekend, take a few minutes to check out our 2017 NWA Summer Camps Guide! School will be out before we know it!
JC Movie Night: Trolls
JC Movie Night returns this month with Trolls, a hilarious and colorful kid favorite about two very different trolls who try to work together to save their village from invaders and rescue their friends. The movie showing is totally FREE, and will be held in the Jones Center Auditorium.
Date: Friday, April 21
Time: 6:30 to 8:15pm
Location: Jones Center, Springdale
More info: Click here
Eureka Springs' Morels in the Ozarks
Kick off Earth Day with a true Arkansas nature adventure—a Morel mushroom hunt! The Greater Eureka Springs Chamber of Commerce is throwing a festival dedicated to the elusive but tasty mushrooms, complete with booths, seminars on Morels and mushroom hunting, live music, and a hunt for Morels! This event is family-friendly and open to the public. Admission to event is free; tickets are required for the Morel hunt.
Time: 9am to 4pm
Location: Pine Mountain Village, Eureka Springs
More info: Click here
Bird Walk with Joe Neal at Botanical Garden of the Ozarks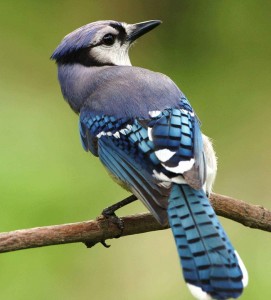 Local bird enthusiast Joe Neal will be leading a bird watching group in the vicinity of the Botanical Gardens this Saturday. Enjoy an easy hike along the nature trails on the shoreline of  Lake Fayetteville (total distance: 1.3 miles) to view local nesting birds, spring migrants, and waterfowl. The walk will include a stop at the new Mulhollan Bird Blind, a hut built for observing waterfowl on the lake. Feel free to bring binoculars if you have them (but they won't be required). All ages, abilities, and levels of knowledge are welcome. This event is free, but registration is required.
Date: Saturday, April 22
Time: 9 to 11am
Location: Botanical Garden of the Ozarks, Fayetteville
More info: Click here
Creating a Butterfly Garden at Shiloh Museum
To continue the earth-friendly theme, the Shiloh Museum of Ozark History and members of Springdale for Monarchs are joining up to host an event all about butterflies. Learn how to build a butterfly and pollinator garden at home, focusing especially on how to grow and care for milkweed (an absolute necessity for monarch butterflies to live). Springdale for Monarchs is a community group dedicated to saving the monarch butterfly.
Date: Saturday, April 22
Time: 1 to 3pm
Location: Shiloh Museum of the Ozarks, Springdale
More info: Click here
Free "Greater" Showing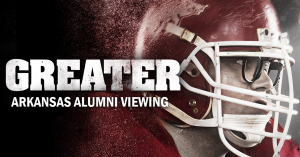 The Arkansas Alumni Association is hosting a free showing of the movie "Greater," which features the story of Arkansas Razorback football player Brandon Burlsworth. After the movie, guests will have the opportunity to hear a panel discussion with some of the key figures from the movie (in real life!). Hot dogs, chips, and drinks will be provided. This event is free. Registration is required.
Date: Saturday, April 22
Time: 2pm to 5pm
Location: Janelle Y. Hembree Alumni House, Fayetteville
More info: Click here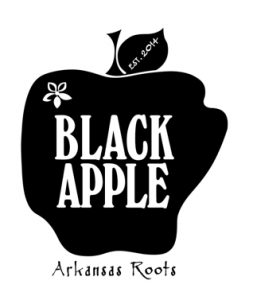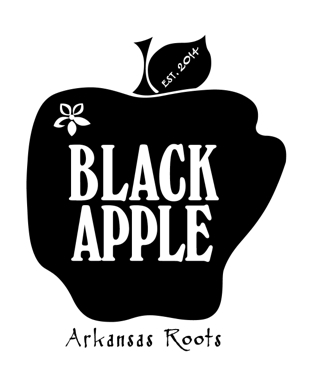 Black Apple Crossing events this weekend:
The 5 events above offer some great options for the family, but if you have a sitter this weekend — and you're in need of a date night or a Girls' Night Out — our Friday 5 sponsor, Black Apple Crossing, always has a fun line-up of events during the week and on weekends.
This weekend they'll host Hard Cider Boys (tonight, Friday, April 21), and Stand-Up/Stay-Up Comedy Show with BradChad (Saturday night, April 22). Ciderday Night Live music events happen most Saturday nights. They also have Taco Tuesdays, trivia nights and book club events during the week!

Black Apple Crossing is the state's first cidery. It's located in downtown Springdale off Emma Avenue just past mile marker 13. Black Apple Crossing has produced naturally gluten-free hard apple cider with no added sulfites or other preservatives since July 2015.
Click here to visit the Black Apple Crossing website. BAX's newest cider is Upside Down, a pineapple cider!