Want to see a really fun, photogenic day at the beach? Local mom Jenny shared these gorgeous photos of her kids playing at the beach, and they make us want to splash in the waves, too!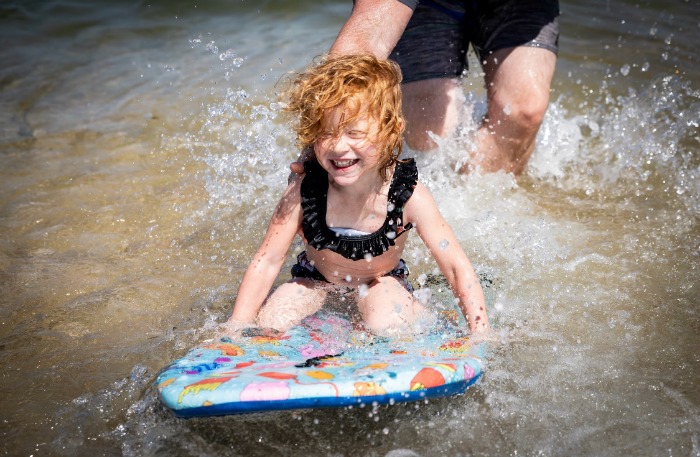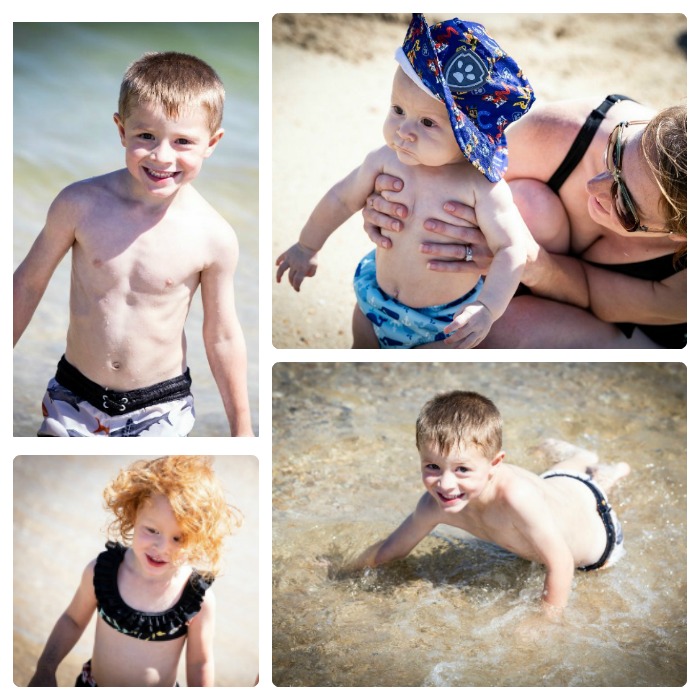 August is the final month of our 2019 Summer Snapshot Contest. Share some of your favorite snapshots with us! (Be sure to send snapshots, not copyrighted pictures taken by a professional photographer.)
If you want to be part of the Summer Snapshot Contest, here's how you do it:
HOW TO ENTER: Get some of your favorite shots submitted for the Summer Snapshot Contest! Just send up to 5 photos per month to gwen@nwaMotherlode.com. Our judges will select a winner at the end of August. The mom who submits the winning snapshot will win a 16×20 gallery-wrapped canvas prepared by our friends at Scott Frame and Art.
The Photo Category, which is always full of smiles, is sponsored by The Smile Shoppe, a pediatric dental practice with offices in Rogers, Springdale, Bentonville and now a new location that just opened in Fayetteville. (Call the new Fayetteville office for appointments at (479) 966-4100.)  The Smile Shoppe specializes in the treatment of infants, children, adolescents as well as children with special needs. Dr. Jeffrey Rhodes ("Dr. J")  and his team are the only all-board certified pediatric group in Northwest Arkansas. Click HERE for more info on the Smile Shoppe. (And let your kids check out their fun website which also includes free coloring sheets and online games.)