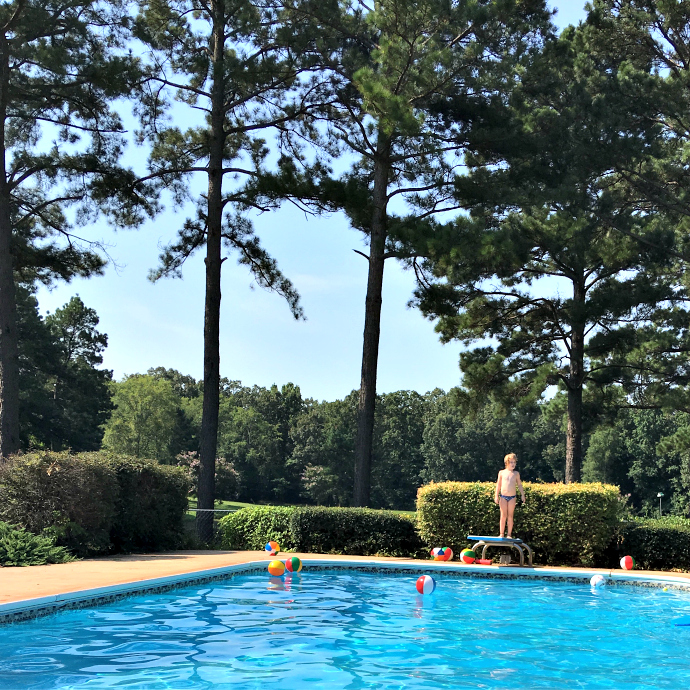 Summer: It's about hanging out by the cool of the pool.
We wish we had enough room to display every single photo, but we did our best to include as many as possible in today's post.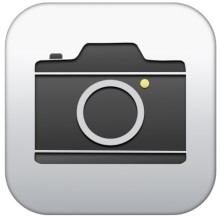 Now our panel of judges will review all the photos submitted during the Summer Snapshot Contest and decide on a winning shot. The person who sent in that shot will receive a 16×20 gallery-wrapped canvas of her favorite photograph, prepared by Scott Frame & Art. It will be gorgeous and ready to hang on the wall. We'll announce the winning photo in September.
(As soon as the winning shot is announced, we'll kick off the Fall Snapshot Contest so stay tuned for that and get your cameras ready!)
But for now, enjoy these last few days of summer. It went so fast but it sure was fun.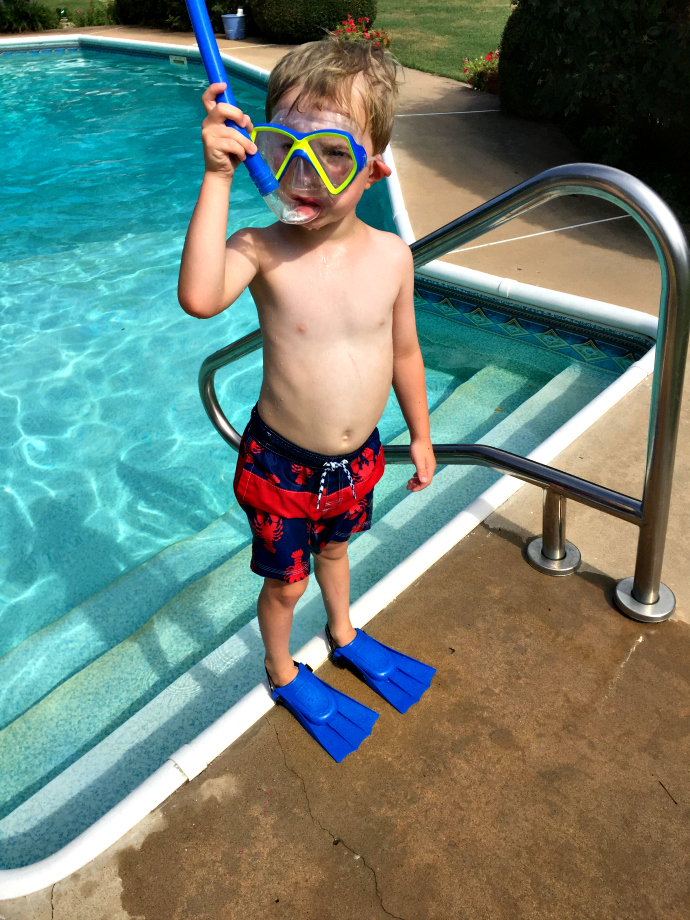 Summer: It's about dressing for the occasion.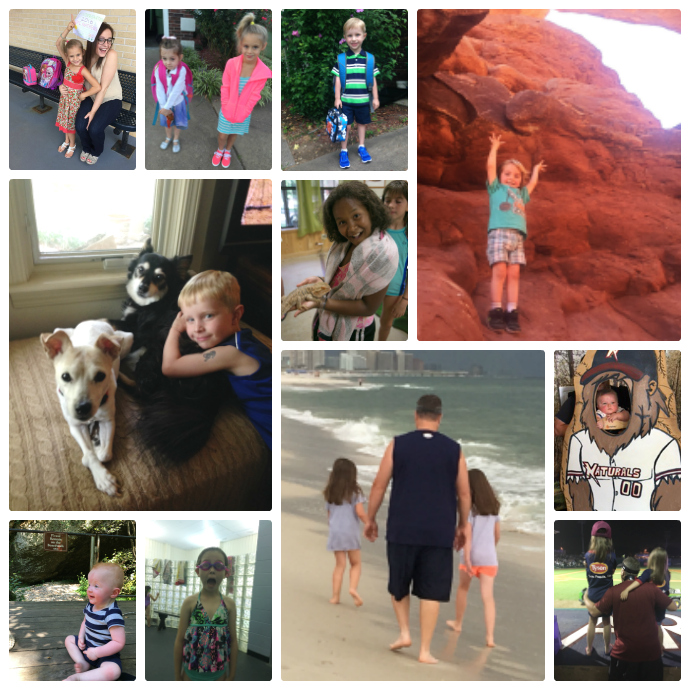 Summer: It's about beaches, ball games, dogs and fun.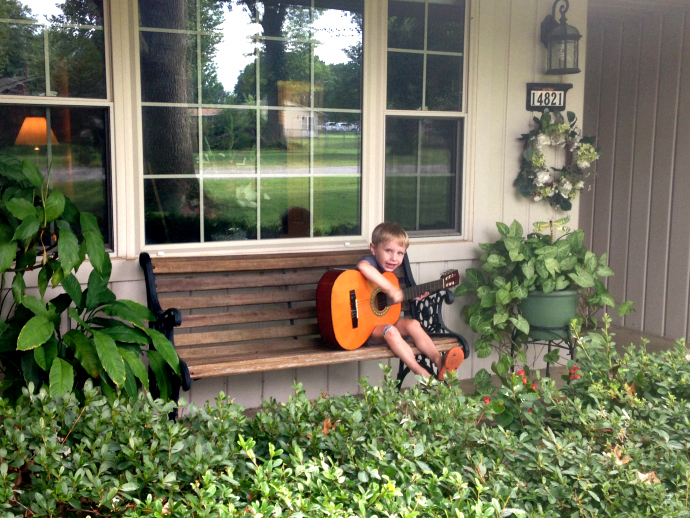 It's about sitting on the front porch, strumming a tune.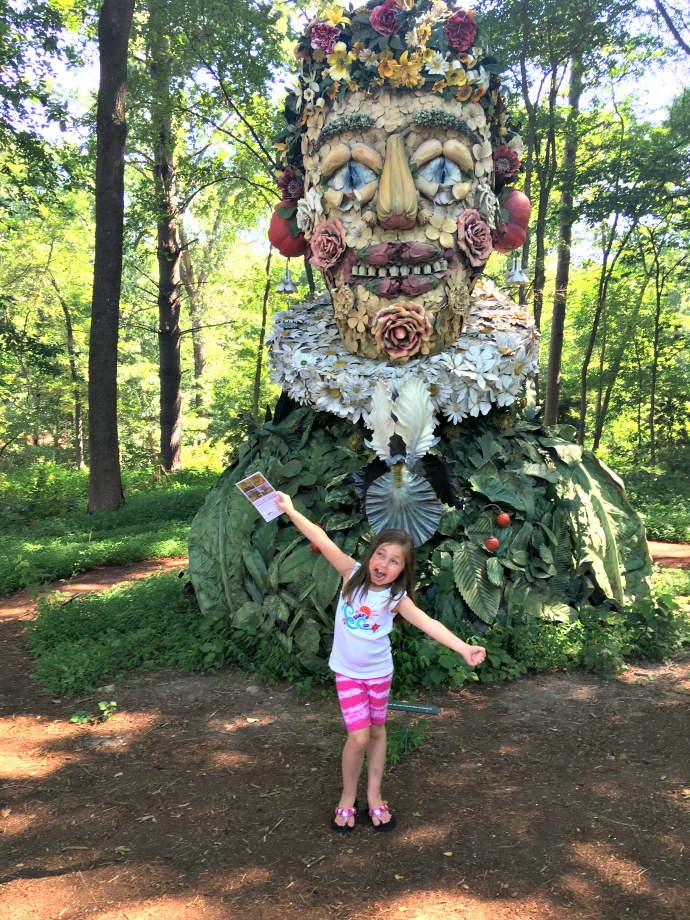 It's about vacations and new adventures.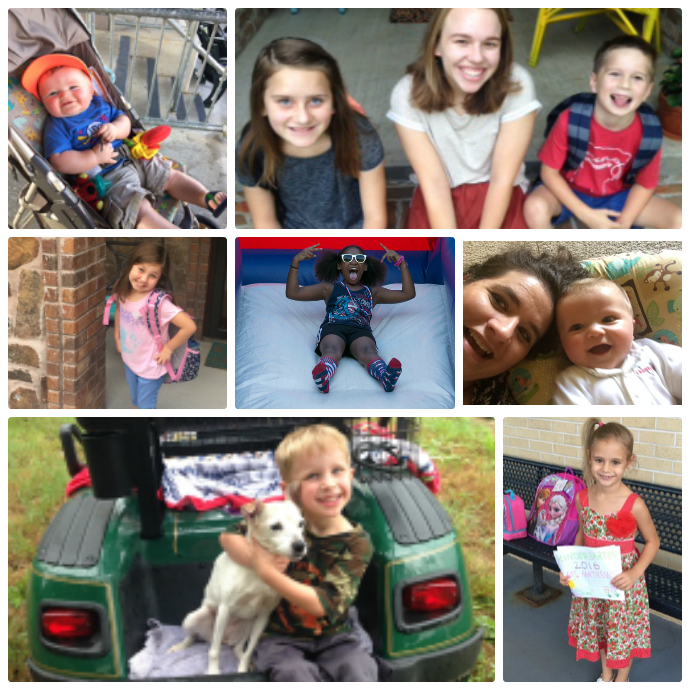 It's about smiles and slides and back-to-school supplies.

It's about having fun at the Washington County Fair!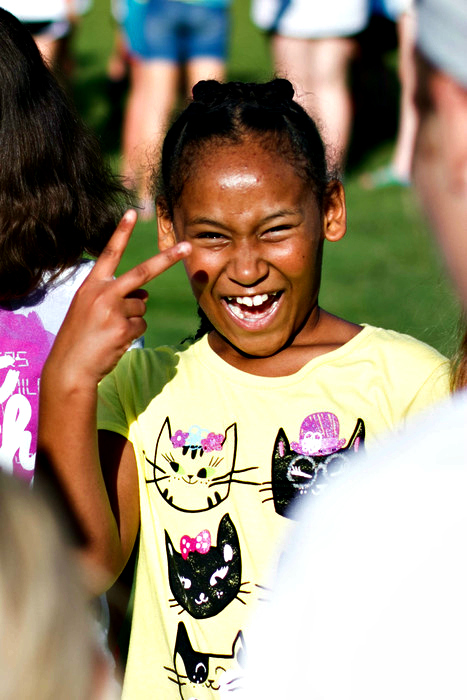 "Peace out, summer! See you next year."
The Photo Category, which is always full of smiles, is sponsored by The Smile Shoppe, a pediatric dental practice with offices in Rogers and Springdale. The Smile Shoppe specializes in the treatment of infants, children, adolescents as well as children with special needs. Dr. Jeffrey Rhodes and Dr. Emily Fourmy are both board certified by the American Board of Pediatric Dentistry, and Dr. Amanda Hankins is a Board Eligible Pediatric Dentist. Click HERE for more info on the Smile Shoppe. (And let your kids check out their fun website which also includes free coloring sheets and online games.)
Save
Save