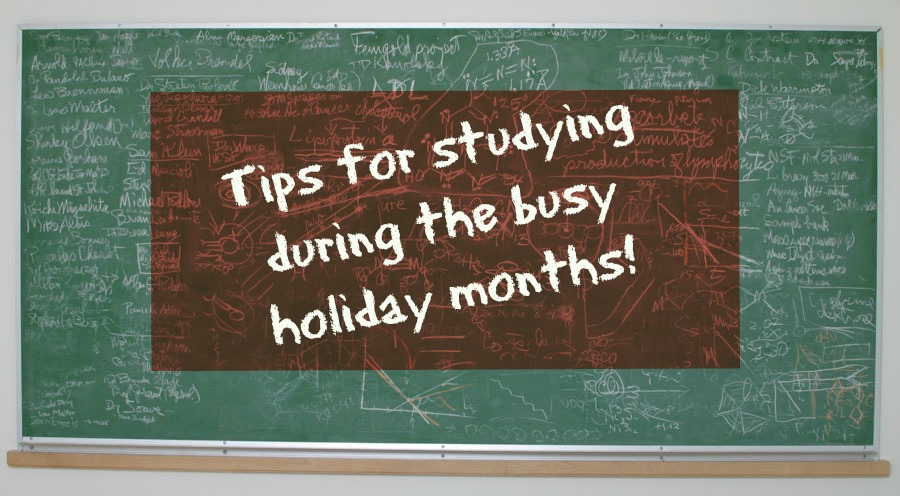 Getting homework done during the holidays is always a challenge. There's so much excitement in the air, lots of food and lots of distraction in the form of friends and family. All schools will be closed for Thanksgiving as well as Christmas, but there are projects due just before that.
Help your child get their work done by carving out a place and time in the day that is calm and quiet enough to get the job done. Set an extra special treat (cookies and cake win hands down!) as an incentive. Show your children that fun comes with taking care of your responsibilities first.
Have a very happy Thanksgiving. We are so grateful for our children and families.
*Study tips provided by Kumon Instructors of Bentonville, Fayetteville and Lowell. Click HERE for more info on how Kumon helps kids.