Here are a few more adorable shots in our Spring Snapshot Contest. We're a little biased but we think Northwest Arkansas is home to the CUTEST kids. We'll let the evidence here speak for itself.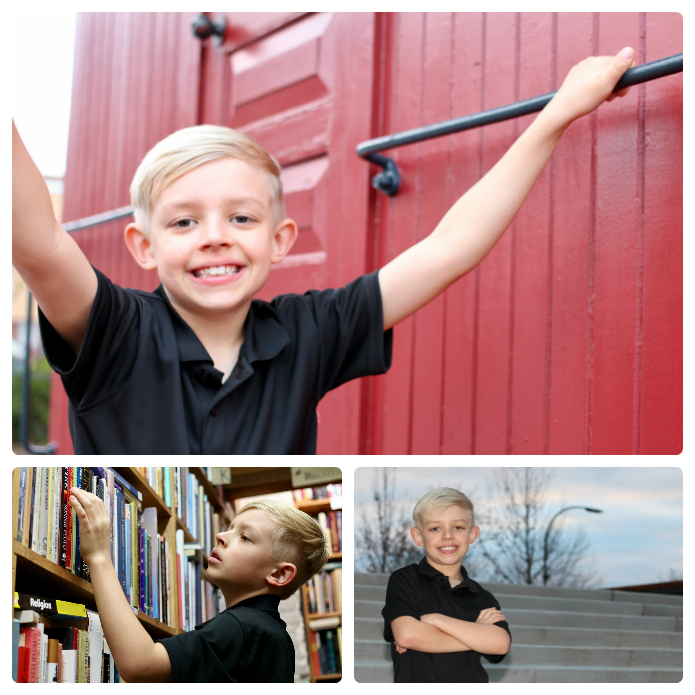 That hair… those eyes… we think this kid might have a future in modeling.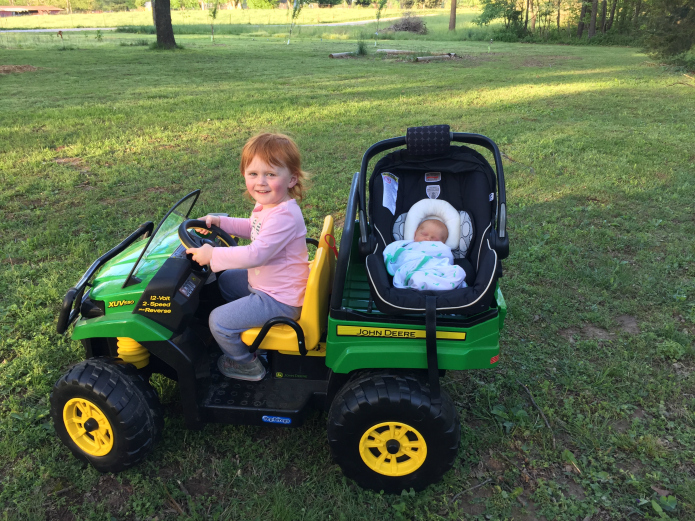 Awww, c'mon, Mom! Let me take this baby for a ride!
 Get a jump on the Summer Snapshot Contest by sending us some of your favorite summertime shots. Send up to 5 photos per month to gwen@nwamotherlode.com. The mom who submits the winning snapshot will win a 16×20 gallery-wrapped canvas prepared by our friends at Scott Frame and Art.
The Photo Category, which is always full of smiles, is sponsored by The Smile Shoppe, a pediatric dental practice with offices in Rogers and Springdale. The Smile Shoppe specializes in the treatment of infants, children, adolescents as well as children with special needs. Dr. Jeffrey Rhodes and Dr. Emily Fourmy are both board certified by the American Board of Pediatric Dentistry. Click HERE for more info on the Smile Shoppe. (And let your kids check out their fun website which also includes free coloring sheets and online games.)
Save
Save
Save
Save
Save
Save
Save
Save
Save
Save
Save
Save
Save
Save
Save
Save
Save
Save
Save
Save
Save
Save
Save
Save
Save
Save
Save
Save