By Jen Adair, Blogger at Slightly Tilted, Entreprenuer, Homeschool Mom to two fab kiddos
I've been gone for a bit, but for very good reasons. I had brain surgery last May for an Arnold Chiari Malformation. I'm happy to say the surgery went well and the recovery has been okay. My headaches have lessened, but I'm still having pain due to fibromyalgia.
I like to blame every mistake and bad mood on that, so it's really working out for me. (Hahaha!) Anyway, I am fine and ready to dip my whole foot into the water, so…I'm back!
This is my birthday week and I'm very old. Well, not compared to Betty White, but compared to the age I used to be. I saw this this week and it's so true:
16: Wow! I can drive! I'm so grown up.
18: Hey, I'm officially a grown up.
21: I can drink! Completely grown up.
25: Wow. That came fast.
29: That came even faster.
33: Wait a minute.
35: Wait a minute.
37: WAIT
39: HEY
40: WTH just happened?
42: Where's the Advil?
I added that last one, because it's true, too. And also, how did I even get this old?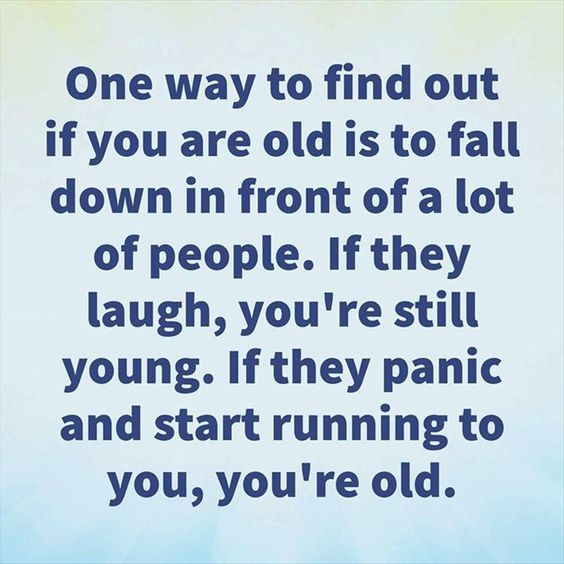 Being 42 has given me some insights that I wish I'd had even just a few years ago. Also, since I can't remember anything anymore, I'm into making lists. Here goes:
Not everything is worth your time and attention.
Don't skip the stretching.
Raw chicken is the grossest thing ever.
Even when you don't want to go, you usually have fun when you get there.
Don't compare anything except grocery store prices.
Wine is good. Wine with a friend is better.
Always help.
Puzzles are the bomb.
Let crap go. It's really not worth it.
There is no shame in crying.
There is no shame in laughing.
I can rage clean and "being bored" clean like a machine.
Puzzles are the bomb.
Stretch some more.
Teenagers are moody. MOODY. M-O-O-D-Y.
Wine is good. Again.
Everyone feels lonely. Reach out.
Betty White and wine are the only things that age well.
Uneaten veggies turn into disgusting mush in the veggie drawer.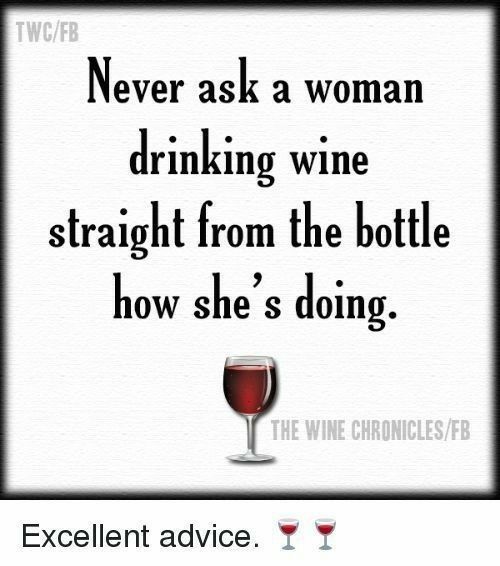 And that's it. That's all I know.
Happy Valentine's Day. I've missed you.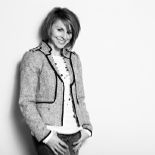 Hey. I'm Jen Adair. I'm an entrepreneur. Homeschool mom. CEO of organized chaos. Ok – it's really not all that organized. Some days are great, some are not, some days I feel invincible, some days I can barely get out of bed. BUT…it's my life and I'm living it. Browse my collection of random thoughts, humor (well, I think I'm funny!), images, links, whatever…at my blog Slightly Tilted. Sharing is caring, people! ?