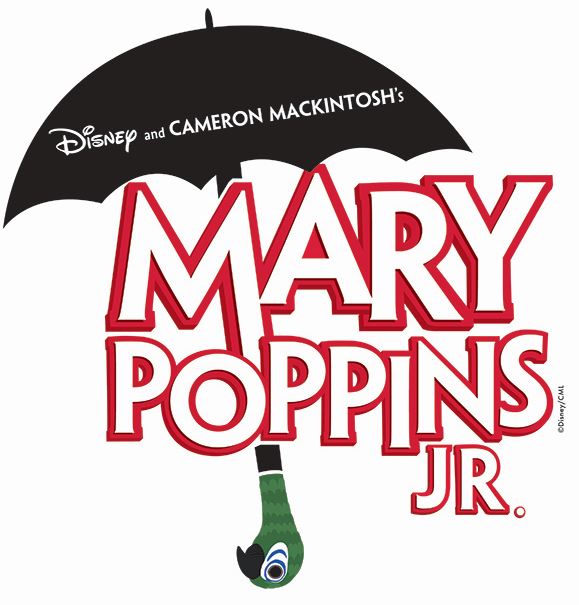 Mark your calendars, mamas! You and the kids will want to see this show. Thirty local Trike Theatre students, ranging from grades 4th to 12th, will be performing Mary Poppins Jr. on June 28th and 29th at 6 p.m. and then again on June 30th at 2 p.m.
The students have been working on the show for two weeks in a Trike Theatre production camp to prepare this performance. Here are the details about how to get tickets and where to see the show:
Location: Arts Center of the Ozarks (214 S. Main St., Springdale, Ark.)
Dates: June 28 and 29, 2019 at 6 p.m.; June 30, 2019 at 2 p.m.
Run time: Approximately 70 minutes
Admission: No assigned seating; First come, first serve; Box office opens 30 minutes before showtime
Ticket prices: $15 for adults; $12 for students (Children 2 and under get in free.)
To buy tickets online, click HERE to visit the Trike Theatre website.