Every month we turn to the experts at First National Bank of NWA — the sponsor of our monthly feature, Savvy Banking — to answer your most pressing money questions.
Levon Ogden, a vice president at FNBNWA answers our latest money question:
Q: I'm looking to start a savings account for our 7-year old and I was wondering what amount would be a good start. Would it be best to add funds weekly or monthly?
This is a great question and one that my wife and I recently had ourselves with the birth of our twins.
Congratulations on taking this step to help save for your child's future. First, you ask, what amount would be a good start? This is a tricky question as the amount to start depends on several factors.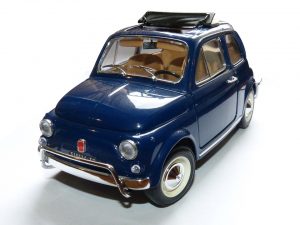 What is your goal for the account? Do you want to save for his car? For college tuition? Or, simply start a nice nest egg for your child?  If for a car or other large purchase, then determine if you want to be able to pay for all of it or just make a down payment.
If it's for college tuition, which can be a bit trickier, consulting with an investment professional would be the best place to start. There are several plans available that have many benefits.
With either of these options, there is no amount that's too small. Keep in mind each family's overall goals and income levels vary. Make sure that what you do fits within your family's financial goals and budget.
Whether you contribute weekly or monthly depends on what you're comfortable with, based on your budget. Once you have an amount you want to put into your child's savings account, you can decide if it's easier on your monthly budget to make several smaller deposits with each pay check or one deposit each month.
Personally, my wife and I decided that it was easier to do it once a month. On the same day each month we put money into a savings account here at *First National Bank of NWA for each of our kids.
Lastly, when you're going through this process, get your child involved. This is a great teaching experience and although his or her interest level may be low right now, as your child gets older (s)he will understand it more. This will be a great way to teach your kids the importance of managing finances, as well as teaching them to save responsibly.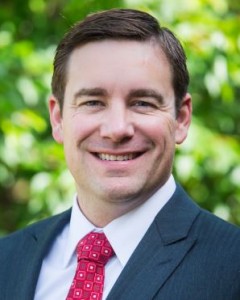 Levon Ogden is a Vice-President Commercial Loan Officer for *First National Bank of NWA with 14 years of banking experience in the NWA market. He and his wife, Courtney, live in Fayetteville with their twins, Levi and Madden Claire, where he is very involved in the community as a board member for Donald W. Reynolds Boys & Girls Club, also working with the Delta Waterfowl Association, as well as Bikes Blues & BBQ.
*Member FDIC. First National Bank of NWA is a division of First National Bank of Ft. Smith.