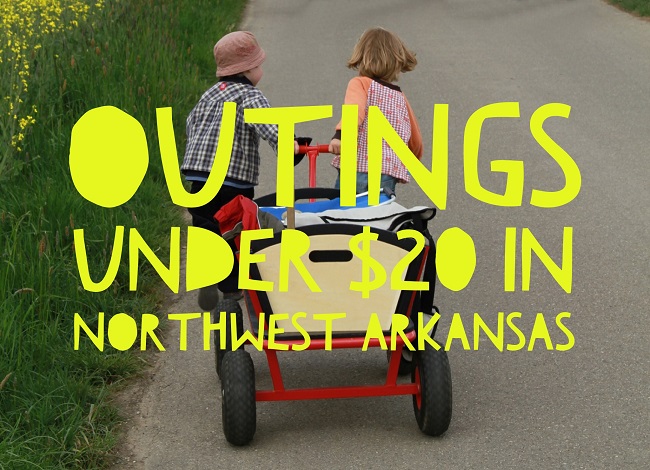 Mamas, want to make sure you know about upcoming Amazeum's Priceless Nights events — as well as the Tuesday Nights events at the Botanical Garden of the Ozarks.
Both are thanks to grants from Tyson Foods.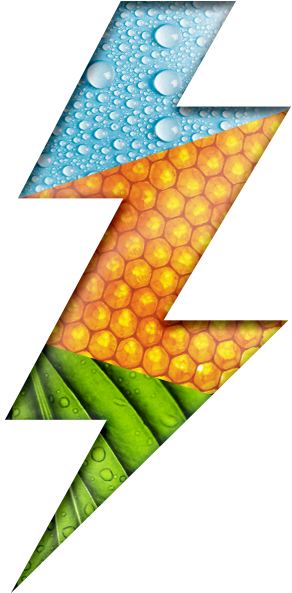 At the Priceless Nights events at the Amazeum, you basically you pay-as-you-wish, so families can visit on these special nights and make a donation instead of paying regular admission.
Priceless Nights are on Wednesdays from 4 p.m. to 7:30 p.m. in July and August. No worries, though, you'll find the same quality of programs and learning opportunities as any other time the Amazeum is open.
For example, your family can try the Hershey's Lab to conduct scientific experiments and the 3M Tinkering Hub will have tinkering activities for guests age 7 years and older.
Here are the next Priceless Nights dates:
July 20 & 27
August 3, 10, 17, 24, 31
We hope to see you SOON at the Amazeum!
The first annual "Tyson Foods Tuesday Nights" will continue every Tuesday through Aug. 30 at the Botanical Garden of the Ozarks.
On Tuesday nights, BGO is extending its hours until 8 p.m. and offer a variety of programming, including music, cooking demonstrations, educational experiences and gardening tips. This is all FREE and runs 5-8 p.m. on Tuesdays.
Event alert, Tuesday, July 19: July is National Hot Dog Month, and the Botanical Garden of the Ozarks, along with Tyson Foods, is celebrating on Tuesday (tomorrow night!) with a free cooking demonstration.
A graduate of Le Cordon Bleu College of Culinary Arts in San Francisco, Tyson Chef Ashley Zulpo will be demonstrating a fresh take on everyone's summer favorite—the hot dog. But not just any hot dog, a West Coast Chicken Dog. YES, samples will be provided! The cooking class will be held on the Tyson Terrace between 6 and 7 p.m.
Chef Zulpo will also be sharing her tips on how to easily integrate fresh vegetables to your meals, and BGO Gardeners will be in the Vegetable Garden to answer any questions.
You're also welcome to opt out of the food demonstration and simply enjoy the peace and tranquility of the Garden.
Click here to read more about Tyson Foods Tuesday Nights!