By Jackie Helton, the Music Mama
Sometimes I catch myself humming a song I don't even know the name of, but I've heard a snippet of it dozens of times on a certain commercial. That ever happen to you? More often these days, commercials are using great music (both old songs and new ones) to help products and brand names get attention and stay on our minds.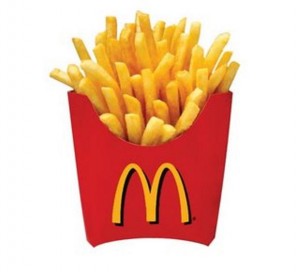 Below is a list of songs from commercials on television today. I'm including the name of the commercial each song is used in, since the names of the songs might not be as recognizable. Go to iTunes or any online music store to look up the song title, and I bet you'll hear a clip of the song and say, "Oh, yeah! I know that song!" If I missed one of your favorite commercial tunes, click the word "comment" below this post and add it to the list. Enjoy!
Inside Still Beats, by Ellem (Honda Accord)
Love, by Matt White   (McDonald's McRib)
Brand New Key, by Melanie  (HP Printers)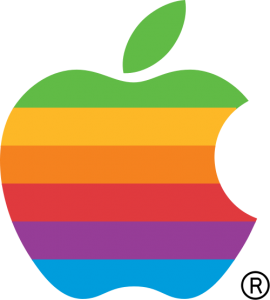 There Goes My Love, by The Blue Van (Apple I-Pad)
Do You Believe In Magic, by The Lovin' Spoonful   (Kohl's)
Rise, by Eddie Vedder  (Discovery Channel)
How You Like Me Now, by The Heavy  (KIA)
Why Can't We Be Friends?, by War  (Pepsi)
One Tribe, by The Black Eyed Peas  (Pepsi)
Hey, Soul Sister, by Train   (Samsung)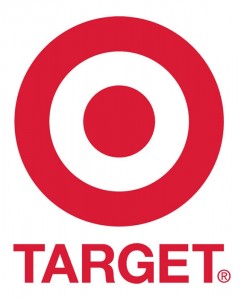 Before I Knew, by Basia Bulat  (Subaru "the lost sunglasses")
That Lady, by The Isley Brothers  (Swiffer Duster)
I've Got a Rock and Roll Heart, by Eric Clapton  (T-Mobile)
I'm Yours, by Jason Mraz   (T-Mobile)
Let's Go, by The Cars  (Target)
Want to see more great playlist recommendations? Click HERE to see the Music Mama category. The Music Mama is back during the first week of each month with a new list of songs. To create this playlist on your iPod or MP3 player, just print the list and use it to download your favorites from an online music store like iTunes. Happy listening!