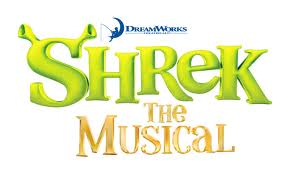 Did you hear about the BIG shows coming to Walton Arts Center for the new fall season? Even my 7-year-old is pumped up about it, mainly because one of his green heroes will hit the stage.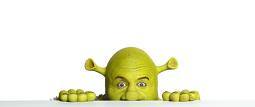 Shrek the Musical will be at the Walton Arts Center from October 30th through November 4th. Based on the insanely popular movie, Shrek the Musical features 19 new songs and all our favorite fairytale misfits. Get your tickets early for this one because we have a strong hunch it'll be a sell-out.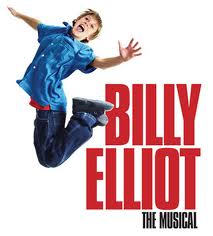 I am particularly excited about the musical Billy Elliot, which will hit the Walton Arts Center stage December 4th through December 9th. I wanted to see this show during a recent trip to New York but ended up seeing Wicked instead. But everyone I talked to in New York said Billy Elliot was amazing. Now I get to see it!
The story is about a young boy who stumbles out of a boxing ring and into a ballet class, where he discovers a talent that changes his life. The New York Post called this one the "best show you'll ever see".
Here are a few other shows you may want to snag tickets for asap: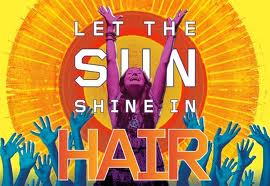 Hair the Musical (February 22-23, 2013): Get your hippie on with this legendary show which was the first ever "rock musical". It tells the story of a group of hippies living in the "Age of Aquarius" in New York while fighting against the draft into the Vietnam War.
Stomp (September 7-9, 2012): This is THE show for anyone who likes a great beat. It's a choreographed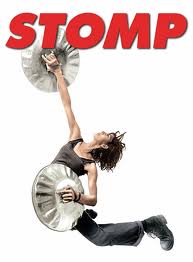 show using everyday percussion instruments (like trash can lids, buckets, etc.). For a taste of what it's like, click HERE to see a clip from the live show. It's amazing. Based on the video clip, we think older kids would love this show.
Catch Me If You Can (January 8-13, 2013): Also based on the movie by the same name, this musical follows a young boy who runs away from home in search of a glamorous life. He poses as a doctor, lawyer and a pilot who eventually falls in love with a girl and with his uncanny ability to forge checks and live the high life. (This show is intended for mature audiences.)
War Horse (May 22-26, 2013): This is actually a puppet show (but not one intended for kids, since it includes themes and scenes of war). It's based on the novel and is full of drama, music and full-scale galloping horses whose hides, flanks and sinews are made of steel, leather and aircraft cables.
We definitely think our husbands are going to like that one.
Other shows to check out on the Walton Arts Center website include Anything Goes, American Idiot, and Memphis. Click here to see the performance dates and info about tickets. Or call the box office at 479-443-5600.