January was a great month for snapshots! Thank you to all of you who are sharing your winter snapshots with us. (Keep 'em coming! You've still got the rest of February to submit up to 5 photos (per month) for our Winter Snapshot Contest. The mom who sends in the winning snapshot gets a huge canvas print of her favorite snapshot, ready to hang on the wall.
Here are some of the great shots that were sent in last month. Prepare yourself for some serious cuteness.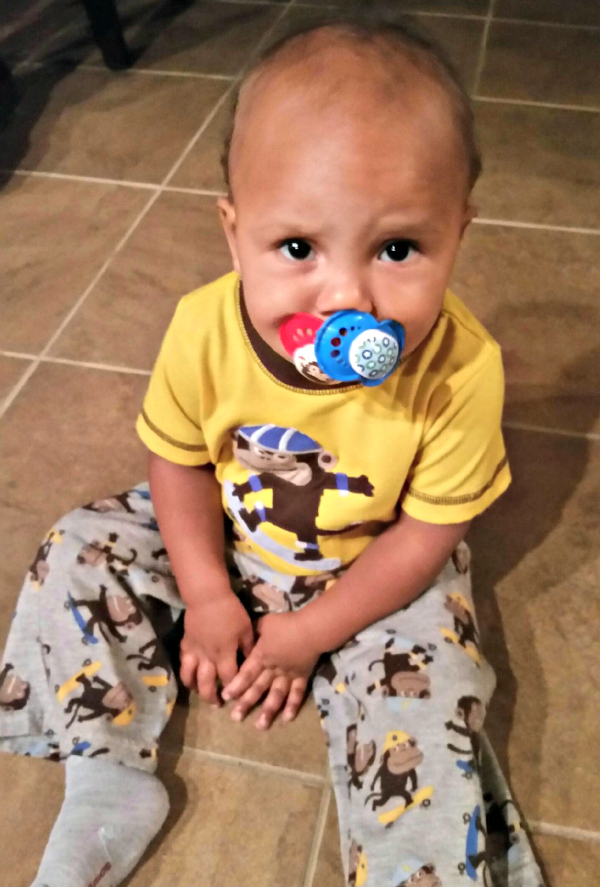 "This is my paci. And this is my back-up paci. Preparation is everything."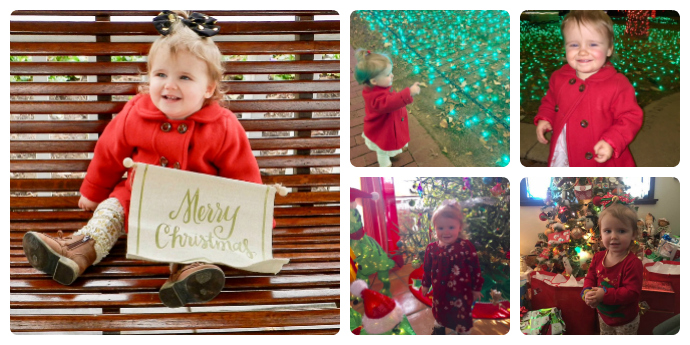 Looks like someone had a very Merry Christmas. We're loving those sweet cheeks.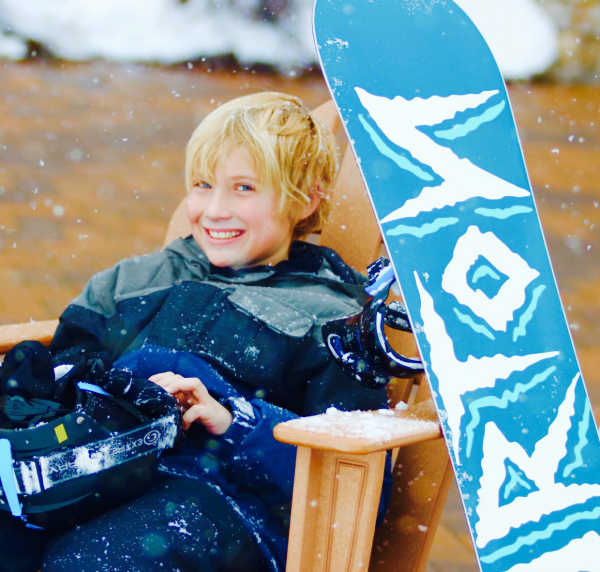 This shot makes us want to SKI! Bring on the snow!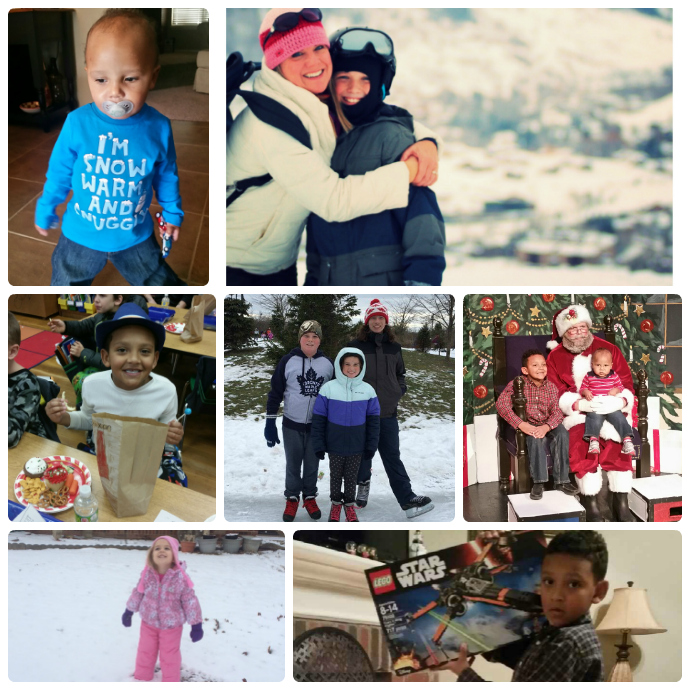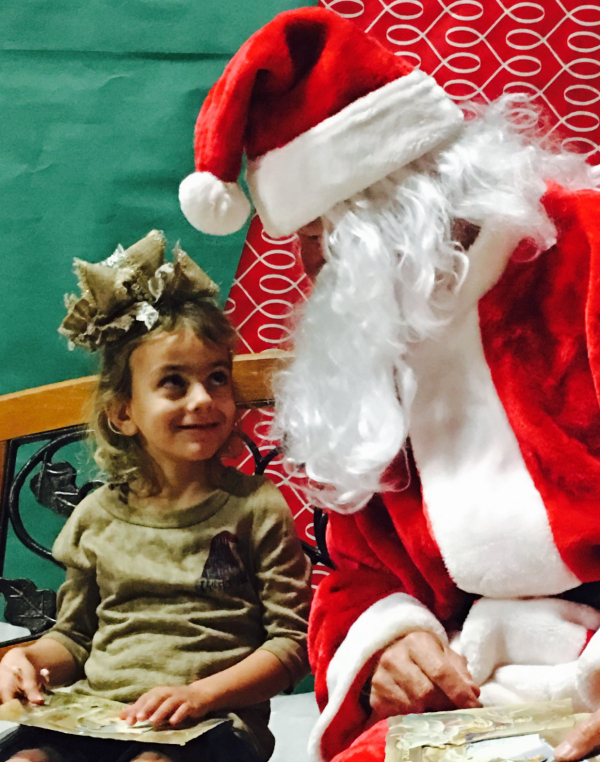 That look she's giving Santa? Priceless.
Isn't this shot gorgeous? What a beauty.
HOW TO ENTER: Share some of your favorite shots with the Winter Snapshot Contest! Just send up to 5 photos per month to gwen@nwaMotherlode.com. Our judges will select a winner in early March. The mom who submits the winning snapshot will win a 16×20 gallery-wrapped canvas prepared by our friends at Scott Frame and Art.
If you missed seeing the winning snapshot from the Fall Snapshot Contest, click here to see it now.
The Photo Category, which is always full of smiles, is sponsored by The Smile Shoppe, a pediatric dental practice with offices in Rogers and Springdale. The Smile Shoppe specializes in the treatment of infants, children, adolescents as well as children with special needs. Dr. Jeffrey Rhodes and Dr. Emily Fourmy are both board certified by the American Board of Pediatric Dentistry, and Dr. Amanda Hankins is a Board Eligible Pediatric Dentist.. Click HERE for more info on the Smile Shoppe. (And let your kids check out their fun website which also includes free coloring sheets and online games.)
Save
Save
Save
Save
Save
Save
Save
Save
Save
Save
Save
Save
Save