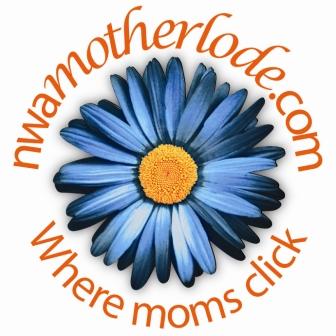 So here's the deal, mamas. We need another pair of hands around here. Thankfully, the site has grown faster than even we expected so we're hiring another part-time ad salesperson to help us handle the growth. And we know that when you really need something done, you ask a mama. So we're asking… do you know someone who has experience with sales and is looking for a job opportunity?
This is a part-time position with flexible scheduling and will be home-based. The person we're looking for should have a car, some kid-free time to go to sales appointments, and the kind of personality that allows her to meet people easily, talk to anybody and get excited about what she is selling.
We've got some cool things planned for the website so we need somebody who is able to communicate all the good stuff to potential business sponsors. There are so many businesses out there that want to advertise to local moms, and we think nwaMotherlode has become a great place to get in front of lots of smart mamas.
Yep, it is a commission-only job. But trust us, good salespeople do just fine on commission-only jobs.
So we're officially on the hunt, and we'll be setting up interviews soon. If you're interested or you know someone who is, have that person e-mail a resume to us at mamas@nwaMotherlode.com. Thanks in advance for helping us find our next Motherlode mama!