Note from the mamas: Congratulations to Jennifer Luna, winner of the summer-long movie tickets and Amy Brown, who won the new mama spa package!
We all know that entertaining the kids during the summer can be a challenge and can sometimes get pretty expensive. So we're giving one very lucky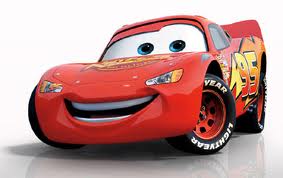 Motherlode reader enough movie money to get her family through the entire summer! This giveaway is worth a whopping $250 bucks in summer entertainment. And you can use the gift card at any of the area Malco Theatres and see the summer's biggest movies, including choices like Cars 2, Transformers, The Help, the new Winnie the Pooh movie, Kung Fu Panda 2, Friends with Benefits, Zookeeper, Super 8, Mr. Popper's Penguins, Crazy Stupid Love, Green Lantern, Spy Kids 4 and the final Harry Potter movie.
Depending on how big your family is, you can see at least two new movies per month this summer with this giveaway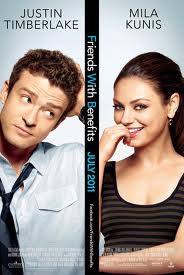 package. And you can use the tickets any way you want — as date nights for you and your sweetie or family movie night for the whole crew. The gift card works at the ticket booth and the concession stand so you can decide as you go along how you want to spend it. Interested yet?
We are partnering with a research organization in this giveaway. We can't disclose the name because the organization is conducting an independent "blind study" research project in Northwest Arkansas on the quality of healthcare for expectant mothers. Obviously, we here at nwaMotherlode as well as our readers all have a vested interest in the quality of medical care provided to women in our area and we want it to continually improve. To conduct the study, the organization wants feedback on healthcare preferences. Any mom can enter to win the summer movie ticket giveaway. As always, winners are chosen at random.
HOW TO ENTER: To throw your name in the online hat for the summer movie money, just click the big orange button below and post your answer to this question: If you have ever given birth in a hospital, what part of the experience was good and what parts could have used improvement? If you haven't given birth yet, what are the most important things you'd want as part of your experience? You may either post your answer below or send the answer to giveaways@nwamotherlode.com.
A SPECIAL PACKAGE FOR NEW MOTHERS: The research organization is particularly interested in the opinions of local women who have given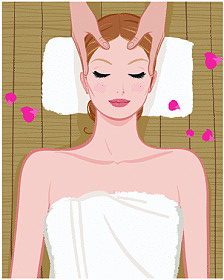 birth in Northwest Arkansas within the past two years who are at least 21-years-old and have private medical insurance (for example, health insurance through an employer, spouse's employer or self-insured.) If you are one of these mothers and would be willing to participate in a small focus group — which is held locally and pays you for your time — please let us know in your comment that you've recently given birth. (By the way, you can put your name in for both the movie tickets giveaway package as well as the "new mom" package.)
An email will be sent to you by the research group to determine if you are available for the focus group session. (FYI… A focus group is just a gathering of local moms who will be asked questions by a facilitator about their birth experience so that their opinions can be documented. It's super easy, doesn't take long, and you'll be paid just for saying what you liked and didn't like about your hospital experience.)
If you haven't given birth in the past two years or meet the criteria listed above, but you know someone who has, please pass along this information to her via email. The new moms who sign up for possible participation in the focus group will have a chance to win a spa gift certificate for some new mama pampering — massage, mani/pedi, and a facial! Sign up for the "New Mom Giveaway" by posting a comment or by sending an email to giveaways@nwaMotherlode.com.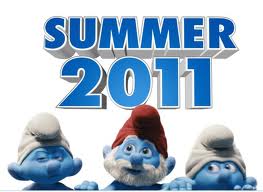 HOW TO INCREASE YOUR ODDS OF WINNING: To increase your odds of winning either the "Summer Movie Money Giveaway" or the "New Mom Giveaway", send an email to your friends/family about these opportunities and help us spread the word. We'll give you an extra chance to win for every person you tell. Just be sure to put giveaways@nwaMotherlode.com on the CC line of your email so we can give you proper credit!
Good luck in the giveaway! And thanks in advance for providing your opinions so our area hospitals can continue to improve health care for pregnant women. Remember to send a link to this giveaway to any mom you know who has given birth in the past two years. Thanks!