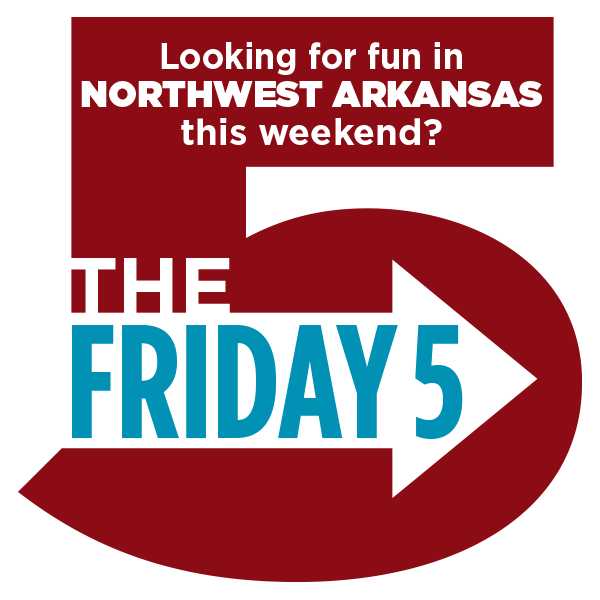 Happy weekend, mamas! Here are some fun things to do with the fam over the next couple of days! If you need more ideas, here's the August calendar of events — or you can check out our family outings section.
Joseph and the Amazing Technicolor Dreamcoat 
Arkansas Public Theatre (APT) will present Joseph & The Amazing Technicolor Dreamcoat. The Biblical saga of Joseph and his coat of many colors comes to vibrant life in this delightful musical parable. Doors and Concessions open at 7 p.m.
Date: August 2-5, 9-12
Time: Curtain time Thursday thru Saturday 8 p.m., Sunday  2 p.m
Location: Victory Theater, Rogers, AR
More info: Click here
First Friday Bentonville
First Friday on the Bentonville Square has a "Back to School" theme this time! This is a giant block party on the Bentonville Square featuring Back Road Story! Enjoy friends, family, street food, music, vendors and all of Downtown at once.
Date: August 3
Time: Varies
Location: Bentonville Square
More info: Click here
First Friday Flix
First Friday doesn't get better than this. Cars 3, a free, family- friendly movie will be aired. Be sure to bring your popcorn and fold-able chair.
Date: Friday, August 3
Time: 8:30 p.m. – 10:30 p.m.
Location: Lawrence Plaza
More info: Click here
Island Party with The Irie Lions at Crystal Bridges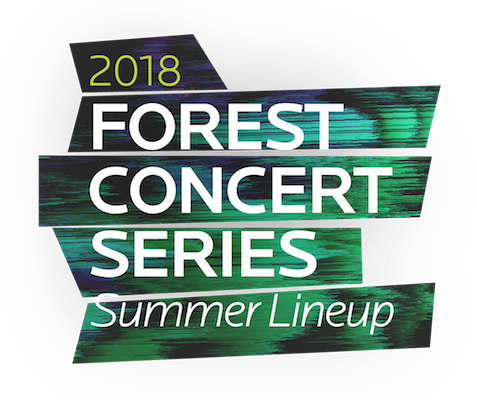 Bring your Island wear for an evening in the forest with The Irie Lions! This 7-piece band combines a reggae foundation, originality, and love for a landscape of funky, jazzy fresh sounds. $10 (Free for members and youth ages 18 and under), register online or with Guest Services at 479.657.2335.
Date: August 4
Time: 7-10 p.m.,  7 to 8:15 pm: Dana Louise and Friends in collaboration with the House of Songs Ozarks
8:30 to 10 pm: The Irie Lions
Location: Crystal Bridges
More info: Click here
Super Saturday: Institute of Jugglology
The Institute of Jugglology was created to destroy the myth that what goes up must come down. So far they have failed miserably, but they are stubborn, and not likely to let gravity have the last word. Come rebel against gravity with the Institute of Jugglology.
Date: Saturday, August 4
Time: 10:30 a.m. – 11:30 a.m.
Location: Fayetteville Public Library
More info: Click here