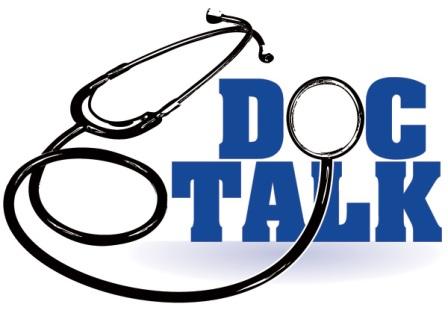 This video feature allows moms to listen to the opinions of local doctors, nurses and specialists about a variety of topics. We took our video camera to Mercy Health System of Northwes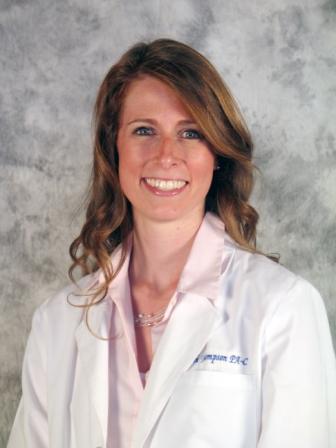 t Arkansas and asked some of the questions moms are most interested in, and we taped the answers so we can share them with you.
This week Elizabeth Thompson, a board-certified physician assistant, gives us some additional information about the vaccine for HPV called Gardasil. She discusses the vaccine schedule as well as possible side effects. Elizabeth Thompson, P.A.-C, is currently working with Dr. Randall Feezell at the Northwest Arkansas Gynecology clinic, located in the Mercy Physician's Plaza in Rogers.
Click on the play arrow below to hear her thoughts on Gardasil and the disease it's designed to help prevent. Click on the photo at right to hear more about Elizabeth Thompson's background and training.

To reach the Northwest Arkansas Gynecology clinic, call 479-338-3080 or click here to visit their website.