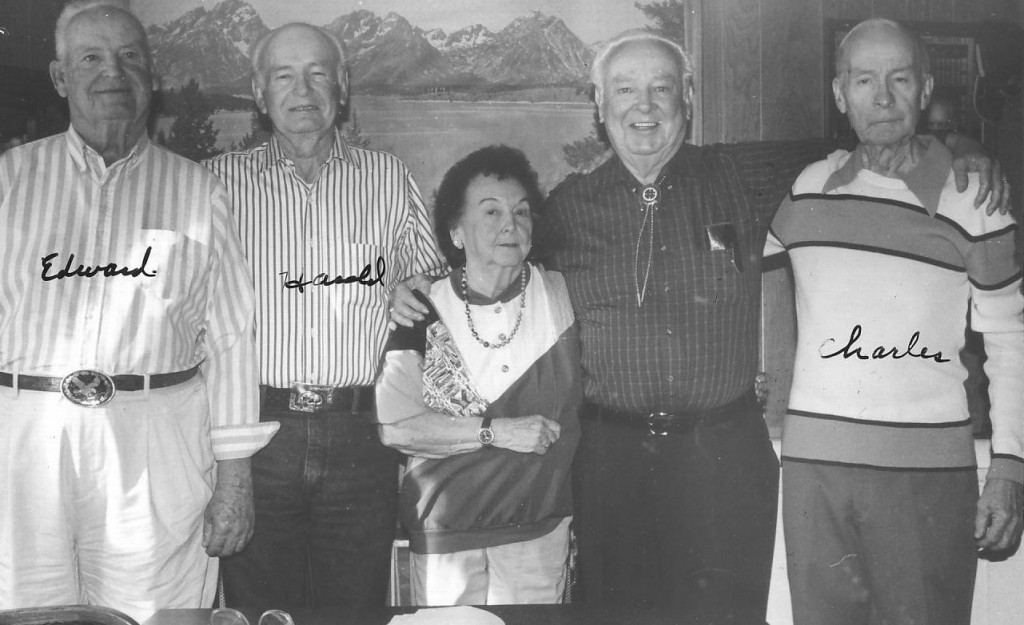 14 You are the light of the world. A city that is set on a hill cannot be hidden.
Matthew 5:14 (NKJV)
By Bro. John L. Cash
As technology races forward, there are still some things worthy of a look toward the past. Even though most of today's correspondence is sent via electronic devices like smartphones, there's still no substitute for a card or letter sent through the good ole U.S. Snail-Mail.  Admit it, when you find a personal note in your mailbox, you open that envelope before you look at anything else.
The idea may sound a little outdated, but I have a pen pal. Her name is Patricia Drischel, and she is 93 years young. Several years ago, I placed a free want ad in a magazine asking for various items in Latin, especially things from the Catholic Church. (I was a high school Latin teacher at the time.) Miss Patty wrote me a note and told me she had some things she would gladly send me if I would take the time to write her a letter telling about myself. (I think she wanted to know why a Protestant preacher from Mississippi was trying to start a personal library of Catholic theological writings in Latin.)
I wrote my first letter, and we became fast friends. We've been writing back and forth for almost four years now.
Miss Patty has had a very exciting and interesting life. Her birth parents were the son of a prominent physician and the daughter of a "washwoman." When the doctor found out that the girlfriend of his son was "in the family way," he said there was no way his son was going to marry the daughter of a poor washwoman. The old man was planning for his son to become a doctor. Patricia's birth mother was told to go to Memphis to have the baby and also told NOT to bring the baby back with her to Mississippi.
Patricia was born in Memphis General Hospital in 1920. She was born with toxoplasmosis, and it's a miracle that she lived. After 23 days, an older coupled applied to adopt a baby. Some women took Baby Patty to their house and offered to sell her to the older couple for $500. Her new dad said, "I don't have $500. I've only got $150. Besides, you didn't bring a casket with her. She doesn't look to me like she's going to live."
The women took the $150 and left on the next train out, and Patty's new parents took her to the grocery store across the road to get her weighed. It was a cold, snowy day and even with all her poor rags and blankets, Patty only weighed 7 pounds. Miss Patty said she found out much later that they let the healthy, pretty babies be legally adopted out the front door, and the others (like her) they sold out the back door.
I don't have time or space today to tell the rest of the story. But trust me, in spite of (and perhaps because of) her difficult beginnings, Miss Patty has lived an amazing life. That's what happens when you combine a love of God and your fellow man with hard work, perseverance, and a healthy dose of good humor. She describes it this way: "I've always lived my life on high beam." (The picture at the top of this post shows Patty (center) with her brothers.)
So, let your light shine for the Jesus this week…and use your spiritual "high beams."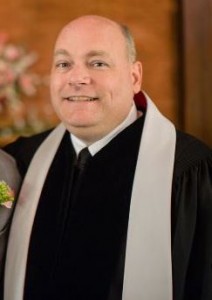 Dr. John L. Cash is the "Country Preacher Dad." He was raised in Stuttgart, Arkansas, and has spent the last 28 years being a country preacher in the piney woods five miles south of the little town of Hickory, Mississippi. (On week days has a desk-job at a public school, and until recently taught Latin on closed-circuit-television.) He and his lovely wife, Susan, live in the parsonage next door to the Antioch Christian Church (where the Preacher is behind on his correspondence, as always.) Their kids include Spencer (age 22), his wife Madeline (age 22), and Seth (age 19).