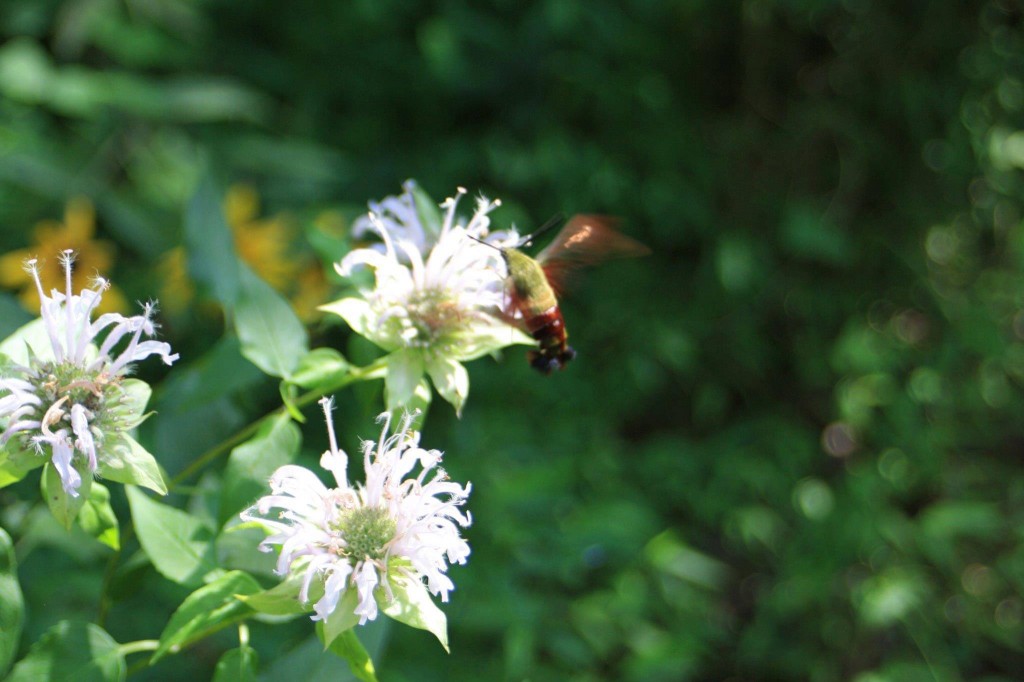 If you want to see some beautiful scenery and check out Ozark Natural Science Center, you're invited to come on down on Thursday, May 1.
ONSC is having an Open House from 1:30-3:30 p.m. on Thursday, May 1.  In addition to school programs and excellent summer camps, the center has unique and beautiful conference and event facilities. If you're looking for a unique place to hold a retreat, workshop or school event, this is a great place.
ONSC also has nearly 8 miles of maintained hiking trails, along with overnight (heated and air conditioned) lodges.
Expect a quick demonstration of what they do at ONSC, followed by a tour of the facilities and a short hike. Bring your water bottle and a reusable container so you can take advantage of the "Build Your Own Trail Mix Bar."
You can RSVP here.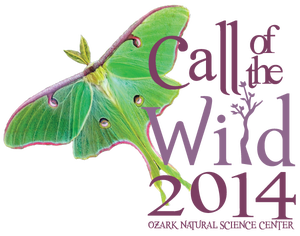 We also wanted to tell you about ONSC's Call of the Wild event! It's a gala-that's-not-a-gala for the whole family. With live music, great food and beverages, the Wild Bunch kids' area, a knock-your-socks-off live auction and more, this is going to be a great event. All net proceeds go to scholarships for local NWA 5th grade students.
The event is Saturday, June 7, 5:30-9 p.m. at Bentonville 21c Hotel. CLICK HERE to read more about the Call of the Wild.
Note from the mamas: We also wanted to remind you about ONSC's summer camp options. There are SO MANY great choices for kids (and families)! CLICK HERE to read more about the camps.