sponsored post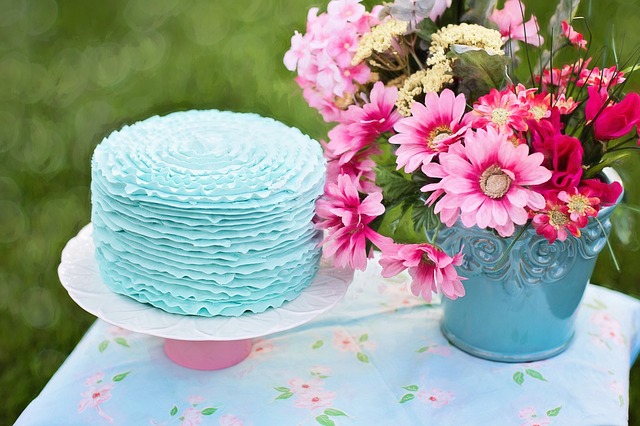 How often do you or your kids get a shot at breaking a world record? Now you've got one, and we know how much kids LOVE the idea of being part of a new world record — especially when that world record involves cake!
To be part of the world's LARGEST cakewalk, go to Orchards Park in Bentonville at from 12 to 4 p.m. on July 2, 2019. That date is significant because July 2, 1962 was the date that Sam Walton opened his first Walmart store. That means the company that's headquartered right here in Northwest Arkansas is about to turn 57 years old!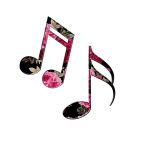 If you or your kids have never been in a cakewalk, here's how it works: You buy a ticket to participate (the money helps a local charity) for $12 each. While the cakewalk music plays, you walk around in a big circle which is marked with numbered spots. When the music stops, everyone stops walking and stands on a numbered spot. Then an announcer draws a number out of a bag and announces the number. The person standing on that number wins a cake! (We love an easy game that ends in cake.)
Not only will you be part of the biggest cakewalk, there will also be food trucks, bouncy houses and a DJ at the event. This event is designed for the whole family.
Professional photographers will also be on-hand to capture the fun in images that will be posted online for free.  (Awesome family memory for the scrapbook!)
This event will benefit the Children's Advocacy Center for Benton County.
Here's a recap of the info:
When: July 2, 2019 from 12 to 4 p.m. (with the record attempt at 2 p.m.)
Where: Orchards Park in Bentonville, Arkansas
Why: To celebrate Walmart's birthday (and to set a new world record)!
Who: Anyone can attend, and it's great for families.
Cost: $12 per participant
Beneficiary: Proceeds benefit Children's Advocacy for Benton County
As a participant, you'll also get some tasty cake from Nothing Bundt Cakes and a goody bag which will include a guest pass to experience CLIMB Bentonville, the area's newest climbing gym. (The gym also has kids classes and camps!)
Click HERE if you'd like more info and/or to register for the event. 
For more information about the world's largest cakewalk, go to bentonvillebreaksrecords.com or click here to see the group's Facebook page.