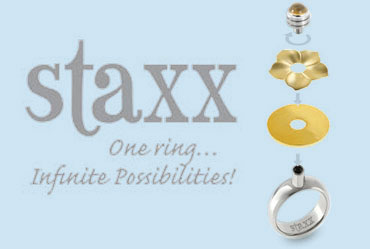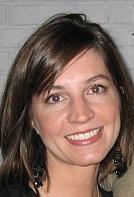 We have a winner in the Kate Austin Jewelry & Gifts giveaway! Congratulations to … Kristy Brown! She'll get a free base ring, then choose her favorite pieces to "build" her own Staxx ring.
Kristy is mom to 1-year-old John Lleyton and is a speech language pathologist in Fayetteville. Her comment about a Christmas wish:
"Wow … what would I want for Christmas? I would like a Kindle. Have had my eye on these rings for a while as well … but if you ask me, what would really make me happy for Christmas: a healthy little boy for one solid week!"
To read more about Kristy check out her blog here: http://gkbrown.blogspot.com/
To get your own Staxx ring — or one to give someone as a Christmas present — click here to see all the details about this popular jewelry option.
Our many thanks to Claire Branscum, owner of Kate Austin Jewelry & Gifts, for this sparkly giveaway! To read a previous interview with Claire on Motherlode, click here! Oh, and here's another hot seller at Kate Austin this holiday season: