Editor's note: Modern Mission is a paid sponsor in the featured section of our 2021 Northwest Arkansas Summer Camps & Activities Guide. This story offers additional information about Modern Mission's summer camps and contact information.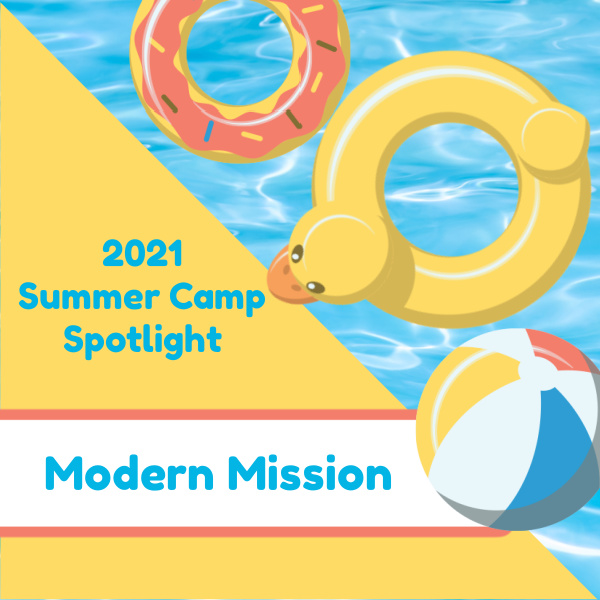 Description: If your kids like archery games, Airsoft, and indoor/outdoor laser tag battlefields, they'll have a blast at Modern Mission's summer camp. There's plenty of time for their favorite Modern Mission activities, but campers will also learn about various animals, outdoor survival tips and the value of teamwork. Guest speakers include park rangers, exotic animal experts and a local K9 unit!
Address: 3484 E. Joyce Blvd, Fayetteville, Arkansas
Phone: 479-595-0055
Camp Dates/Times: 8 a.m. to 12 p.m. (with drop-off starting at 7:30 a.m.) each weekday; June 14-18, 2021 and/or July 19-23, 2021; Registration is required in advance.
Age groups served: Ages 7 to 13
Cost: $220 for a 5-day camp
Coupon code: Use coupon code SC2021 to get $25 off the cost of camp. Coupon expires on May 1, 2021.
Learn more about Modern Mission's summer camp program by clicking here.