Editor's note: Amazeum is a paid sponsor in the featured section of our 2020 Northwest Arkansas Summer Camps & Activities Guide. This story offers additional information about the summer experience at Amazeum.
Scott Family Amazeum Summer Camps
About Amazeum's summer camps: Amazeum Summer Camps specialize in curiosity! Our unique week-long summer camps are the perfect place to unleash your child's curiosity to explore and make new discoveries. Summer camps offer hands-on, STEAM-focused fun that will encourage your camper to be a creative explorer. Summer 2020 features new camp themes as well as a twist on your favorite themes. Your innovative summer starts here.  Be sure to read through our Frequently Asked Questions document. If registering for multiple camps, the check out process is smoother if you load the camps in the cart and complete one transaction. For additional information, visit amazeum.org or call Ashlee Bailey at 479.696.9280 ext. 211.
Address: 1009 Museum Way, Bentonville
Phone: (479) 696-9280 (ext. 211)
Available Camp themes:
Welcome to Dragon Training (Ages 6-8)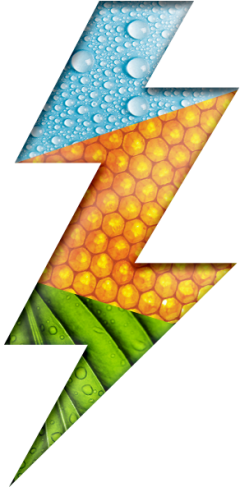 How It's Made (Ages 6-10)
Mechanical Pinata Party (Ages 9-14)
Project Pillow Fight (Ages 6-8)
Slime Time  (Ages 6-8 and Ages 9-11; different event times for each)
Fabled Beasts Investigators (Ages 6-8)
Lightning Bugs (Ages 9-11)
Academy of Light and Dark: Younger Years (Ages 6-8)
Academy of Light and Dark: Older Years (Ages 9-11)
Coding Cosplay (Ages 9-14)
Girls STEAM: Movie Take A Part (Ages 6-8)
Girls STEAM: Theatre Take A Part (Ages 9-14)
Zing into Kindergarten (For those entering Kindergarten in 2020)
Amaze-YUM Food Truck Park (Ages 9-14)
If you want more info about any of the camp themes listed above (and your kids are within the outlined age ranges), CLICK HERE to see a full camp description as well as info on dates, times, cost and how to register.