Editor's note: Thaden School is a paid sponsor in the featured section of our 2022 Northwest Arkansas Summer Camps & Activities Guide. This story offers additional information about Thaden's summer camps and contact information.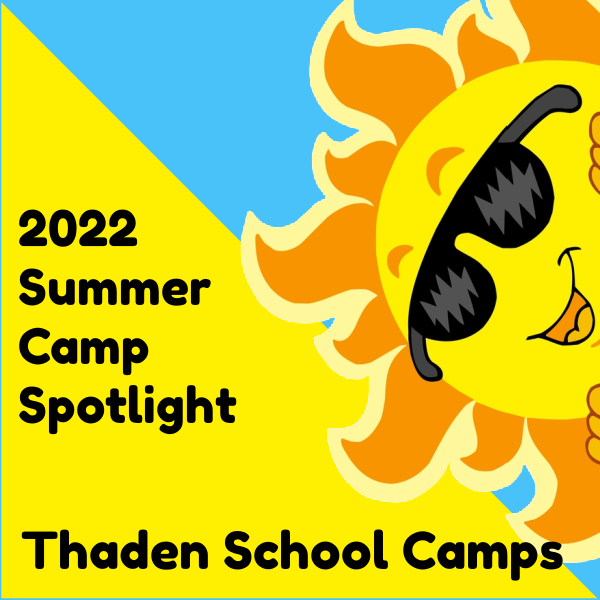 Thaden School Summer Camps
About Thaden's summer camps:
Summer Camps at Thaden School offer opportunities for children and teens entering grades 4 to 12 to experience our distinctive educational and athletic programs. We will host five fun-filled weeks of camps with offerings in songwriting, cycling, culinary arts, stop-motion filmmaking, soccer, thriving post-pandemic, and outdoor skills.

Address: 800 SE C Street, Bentonville
Phone: 479-268-5321
Camp dates/times and ages: Camps are Monday-Friday 9 a.m. to 3 p.m. There are camps available for grades 4 to 12.

Camp themes:
Arts
Culinary Arts
Cycling
Stop-motion filmmaking
Post-pandemic thriving
Soccer
Outdoor Activated Knowledge
Click here for specific dates for all Thaden School Summer Camps.