Editor's note: The Jones Center for Families is a paid sponsor in the featured section of our 2018 Northwest Arkansas Summer Camps & Activities Guide. This story offers additional information about the Jones Center's camps as well as contact info.

Camp Name: The Jones Center Camps
Address: 922 E. Emma Ave., Springdale
Phone: 479-756-8090
Tell us about Ice Skating Skills camp: Skating Skills Camp is designed for beginner and lower level skaters that are interested in figure skating, playing hockey and having fun on the ice! Skaters will learn basic skating skills including forward skating, backward skating, stopping, and turning.
Campers will enjoy on and off-ice activities. On the last day of each weekly camp, parents are invited to attend an awards ceremony recognizing all of the skaters' hard work. Each skater receives a camp t-shirt!
Daily ice skating camp activities include: Off-Ice Conditioning and Stretching, On-Ice Skating Skill, On-Ice Power Class, Off-Ice Jump/Spin Class, Open Skating Time, Movies + Games.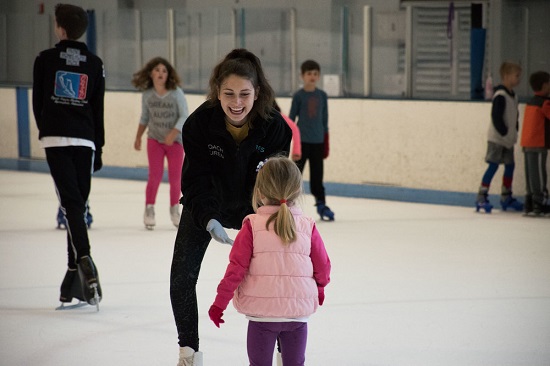 Ice skating camp dates:
Week 1: June 11-15, 2018
Week 2: July 16-20, 2018
Week 3: August 6-10, 2018
Skating Camp options:
Half Day Camp, 8:00-12:30pm
Cost: $100/week, $175/2 weeks or $225/3 weeks
Full Day Camp, 8:00-4:30pm
Cost: $150/week, $250/2 weeks or $325/3 weeks
Skating Camp age group(s) served: Ages 5-17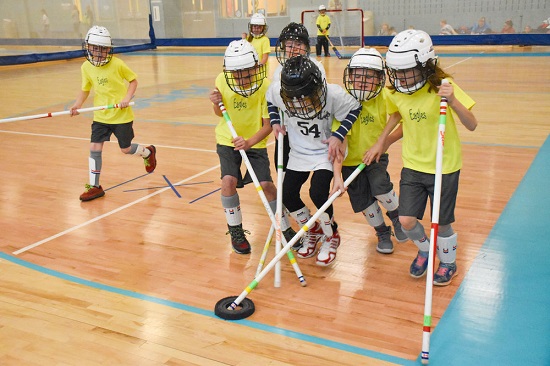 Tell us about other Jones Center sports camps coming up this summer:
Basketball Camp, June 5-7, Ages 6-14, 8:30am-Noon, Cost – $50
Soccer Camp, June 12-14, Ages TBD, 8:30am-Noon, Cost – $50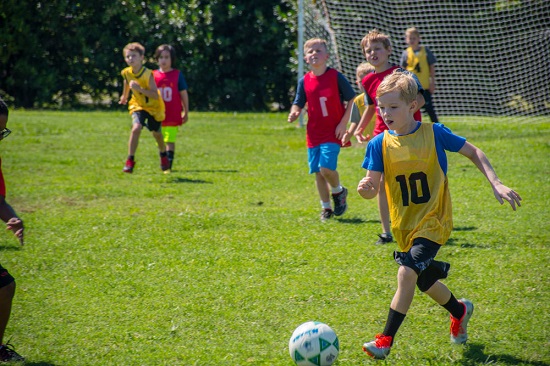 Sports Camp 2K18, June 25-29, Ages 6-12, 8:30am-Noon, Cost – $75
Summer Hockey Camp presented by Planet Hockey, July 9-13, 8:00-12:30pm | Cost: $489/week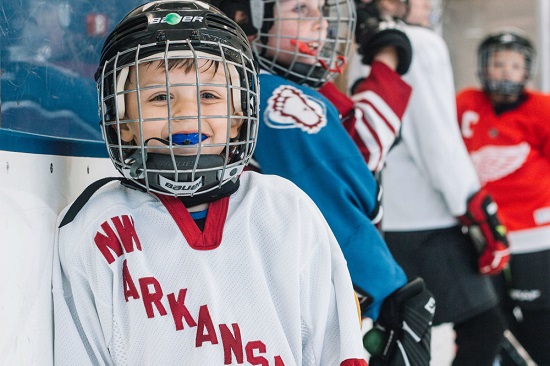 CLICK HERE to visit the Jones Center's camp page for more information.