Our favorite place to work out, Pilates Plus in Johnson, is having its first anniversary this week, and they're throwing a big party! You're invited to drop in from 7 to 9 p.m. on Thursday, September 8th. Here are a few good reasons you'll want to check it out if you're looking for a good place to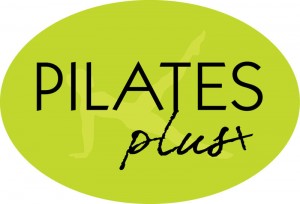 get in shape.
1) Drinks and hor d'ouurves (yum!)
2) Door prizes and awesome specials
3) Meet the trainers! Owner Hannah Harris and her certified Pilates instructors are SO good at what they do. They've managed to do what we thought was nearly impossible — make us look forward to the next workout! We can hardly believe it ourselves, but it's true.
(Click here to read a profile we wrote a few months ago about our workouts at Pilates Plus.)
While you're partying with Pilates Plus, you can also check out the sister company, Body and Pole, located within the gym. If you've always been intrigued by the idea of a pole dancing class — either for fun or fitness — this is a great place to try it. They also do fun girl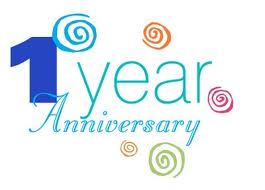 s' night out parties, too!
Pilates Plus is located at 2403 Main Drive, Suite 3, in Johnson. Call 479-287-4519 if you need directions.
Note: If you'd like to try Pilates sometime, be sure to keep an eye on the homepage because we'll have a giveaway soon with some personal training sessions. Stay tuned!
To our friends at Pilates Plus, happy anniversary and thanks for whipping our behinds into shape!