Since most of our kids are spending more time indoors this season, I wanted to pass along a link to a cool website my son discovered in school recently. It's called Dance Mat Typing, and it basically teaches kids ages 7 to 11 how to type. (Click on any of the graphics to visit the website.)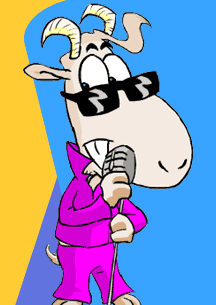 The cool thing about it is that it seems more like a game to the kids, and you know how much kids love games on the computer. There are cartoon characters who walk them through the four different skill levels.
I didn't learn how to type until I hit high school, but my 7-year-old is already learning, which just goes to show how much times have changed and how critical a skill typing has become. So check out this site and let your kids play around with it.
They might as well be learning something while they're hogging your computer, right?