Mamas, this question below reached us through our "online hotline" button which lets anyone send a question to a local counselor — completely anonymous. The email comes in with no email address and no identifying information. We set it up this way so women would feel free to write about anything on their mind.
Less than 48 hours ago, this note came in and we rushed it to a licensed professional counselor and fellow mom, Lauren Levine. Our thanks to her for getting us such a quick reply so we could publish it in hopes that whoever sent it to us will see the answer. Please know that we are thinking of you and praying for your safety. We know all our fellow moms reading this will join us in doing the same.
Question:
In the past 30 days my husband has put his hands on me during four separate arguments. I'm a stay at home mom and I don't know what to do. Started with pushing and has lead to grabbing me by the throat and pushing me to the ground to hitting me in the nose. How do I document or prove any of this unless I call the cops? We have three kids still at home, our youngest is 8 months. I have nothing — no job, no money. I solely rely on him but I can't take this anymore. I'm scared if I leave he will have the kids for visitation and I won't be there to protect them.
Dear Anonymous,
First, I'm so sorry to hear that you're in this tough situation. There are a few things you should know.
First, reaching out the way you have in writing was a big step and I know this may have been hard for you to do.
Secondly, nothing that is happening in your home is your fault. You cannot cause your husband to hurt you, no matter how much he tries to blame you.
Third, there is help for you. 
As best you can, make sure to document any incidents and evidence of this by taking pictures of injuries and/or documenting in writing with dates of the incidents. Leaving an abusive or violent situation is not easy but it can be done.
Some women hang on to hope that things will change. You might be afraid of what your spouse will do if he realizes you're planning to leave. You also express fear that the kids may be hurt if alone with him. It is my experience that supervised visitation is the norm in domestic violence cases, which means your husband will most likely NOT be left alone with the kids if there is evidence of violence. 
It's not unusual to feel trapped and helpless. Most communities including Northwest Arkansas have women's shelters that are protected and anonymous. I have worked with women who have found safety in shelters such as these. There you will find many resources including counselors, legal services, vocational support, child care and more.
Remember: You deserve to be treated with respect; You deserve a safe and happy life; Your children deserve a safe and happy life; You are not alone. There are people waiting to help. Including me. I am a licensed professional counselor and have experience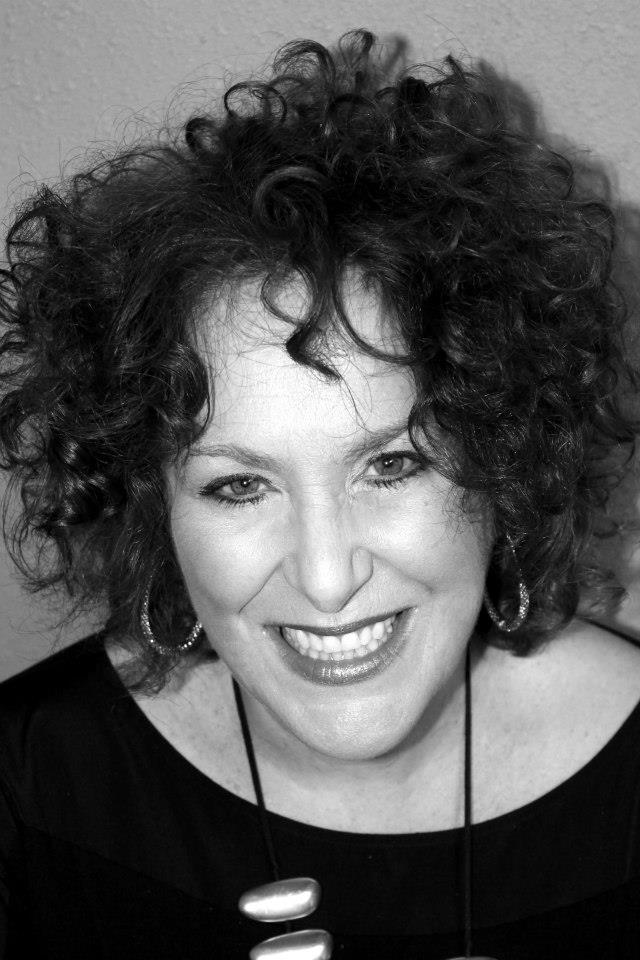 with helping in  situations like the one you are in. Please accept my offer to call me so that I can offer some guidance to you on the phone. My number is 479-236-4172.
Sincerely,
Lauren
Northwest Arkansas Women's Shelter: 479-246-9999
Peace At Home Family Shelter: 877-442-9811 (toll free)
Click here for more info about abuse.