The question below reached us through our "online hotline" button which lets anyone send a question to Lauren Levine, a local counselor — completely anonymous. The email comes in with no email address and no identifying information. We set it up this way so women would feel free to write about anything on their mind.
Question from reader:
My husband of 10 yrs has gotten progressively more and more verbally angry at me. Yesterday he pushed me twice during an argument. I have begged him to talk and get counseling, but he refuses. I am name-called (liar, manipulator, selfish). We have two very young twin toddlers. I am at a complete loss…..He has made me feel guilty and ashamed of my behavior. I am blamed for all arguments. Yesterday he told me that after 10 yrs, he can't stand me……I've reached a new low where I beg forgiveness and beg for him to talk to me. Please help.
Reply from Lauren
I am so sorry you are in this situation. Your husband is being abusive and controlling and potentially dangerous.  I know you know this or you wouldn't have reached out for help.
What jumps out for me in your plea is that he won't go with you or on his own for help. What I know for certain is that we cannot change other people — even our husbands. But you CAN do the work to help yourself.
I want to encourage you to reach out for counseling to gain some more perspective, gain some strength and support for putting a plan together for yourself.
I'm not sure what your financial/insurance situation is, so I want to offer a range of options. If you have insurance, go to the Psychology Today website and do a search for a therapist and choose one who appeals to you.
If you don't have insurance, you could consider both Ozark Guidance (479-750-2020) or Dayspring (479-631-9996) since they both offer a sliding fee scale for uninsured and/or underemployed.
Good luck to you and let me know if I can help.
Sincerely,
Lauren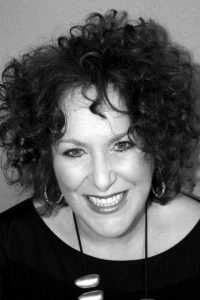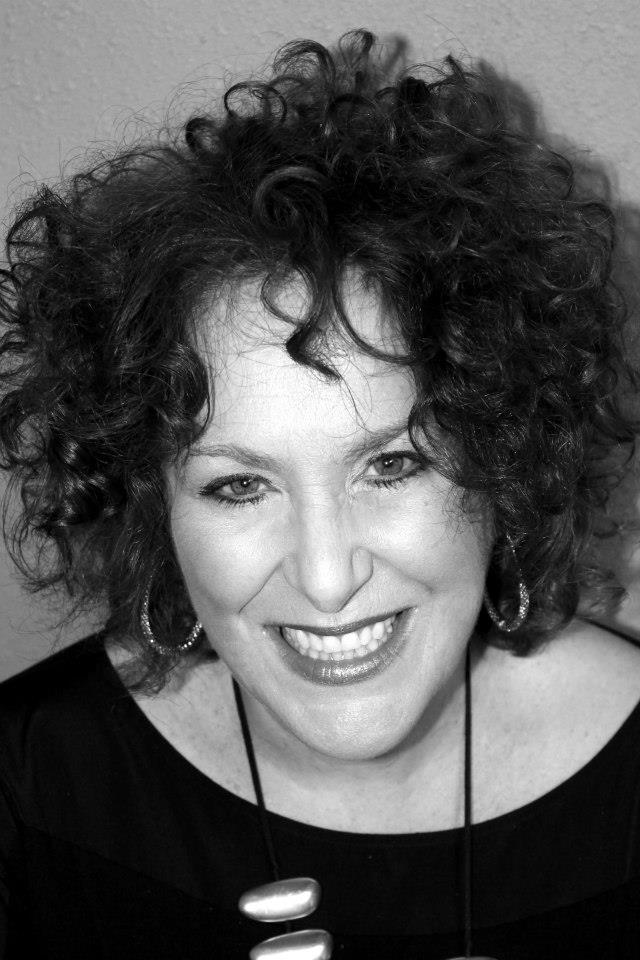 CLICK HERE to read more about therapist Lauren Levine. If you'd like to ask Lauren a question about something on your mind, click the butterfly icon below and submit your question. The form is NOT tied to your email address or any other identifying information, therefore your question will be submitted anonymously. You can read the answer to your question by reading the therapist's response here on nwaMotherlode.com.
Click HERE to read other questions and answers in the On Your Mind category.