Two NWA couples have snagged Motherlode's Great Date Giveaway goodies – dinner at Bordinos Italian Restaurant and tickets to see the Robert Cray Band at the Walton Arts Center on Sept. 18. The Motherlode mamas extend hearty congratulations to Jacqueline Presley and Angela Hopkins — and their respective great dates!
Robert Cray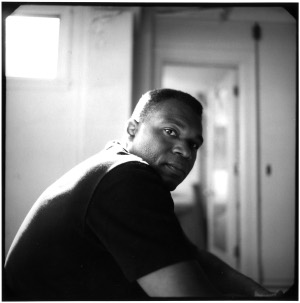 (pictured right) has won five Grammys and has been nominated 13 times. He is perhaps the most commercially successful blues musician in the last decade, with several charted hits. He has 16 records and has collaborated with musicians including B.B. King, Eric Clapton and Tina Turner. He has been called a "Blues artist for today" because his sound is clean and modern and caters to today's musical tastes. Some of his hits include "Don't Be Afraid of the Dark" and "Forecast." Next February, he's going on tour with Eric Clapton.
(An aside: Cray was the bass player for Otis Day and the Knights in the movie "Animal House.")
And what can we say about Bordinos? The Italian food is fabulous and the ambiance is just right for a Great Date! Congrats again, ladies, and we can't wait to chat with you and give you all the delicious details!
If you didn't win the tickets but would still love to see the show, click here to get ticket info on the Walton Arts Center's website. And don't worry… there will be more chances to win future Great Date giveaways, so click back here often.