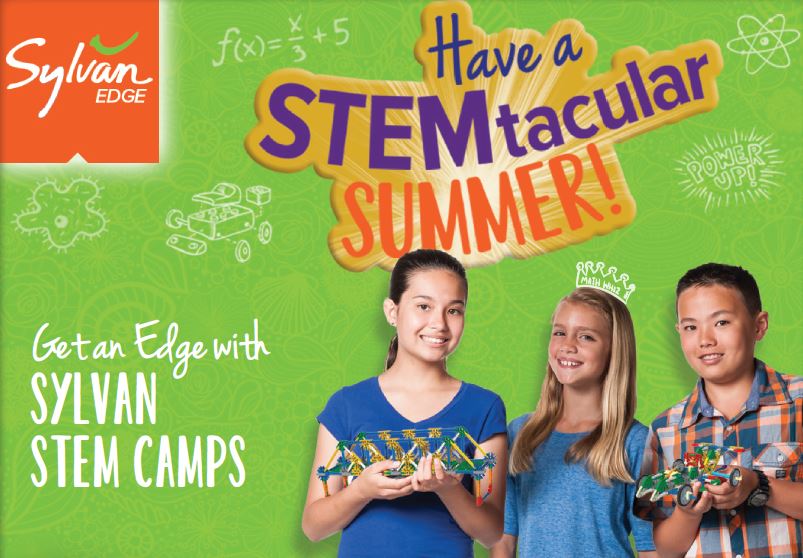 Name of camp: Sylvan Learning Center of Rogers STEM Summer Camps
About Sylvan's camps: If you're looking for ways to engage your child in new and exciting experiences this summer, check out Sylvan Learning Center's STEM camps (Robotics, Coding, and Math). They offer ½ day camps (9am to 12 pm and 1 pm to 4 pm) or all day camps that run from 9am to 5 pm. Half-day camps revolve around robotics and coding. Sylvan's all-day camp includes robotics and coding, and an hour of Math EDGE so your child can stay up to date on their math skills in a fun, interactive way!  Sign up online at sylvanlearning.com.
Here's a list of camps: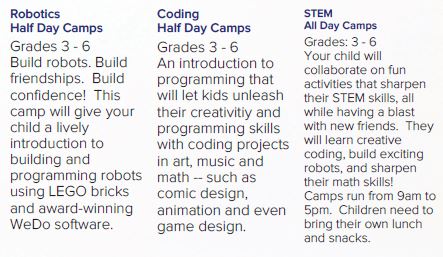 Address of Sylvan camp: 4408 W. Walnut, Suite 3, Rogers
Phone: 479-903-7210
Dates: June 11 – 15; June 18 – 22; July 9 – 13; July 16 – 20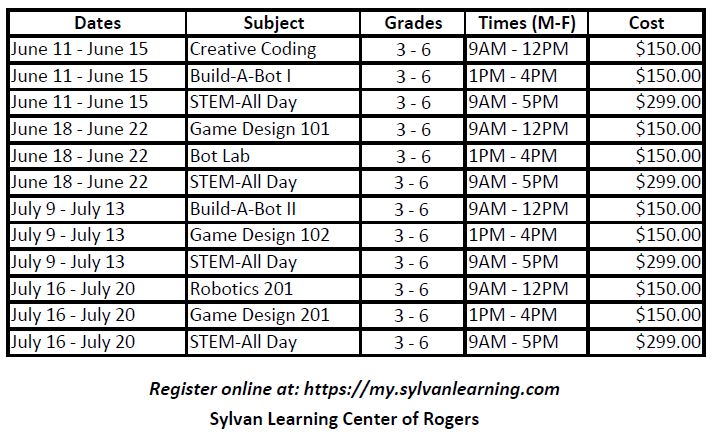 Age group(s) served: 3rd through 6th grades
Cost: ½ day camps – 150; full day camps $299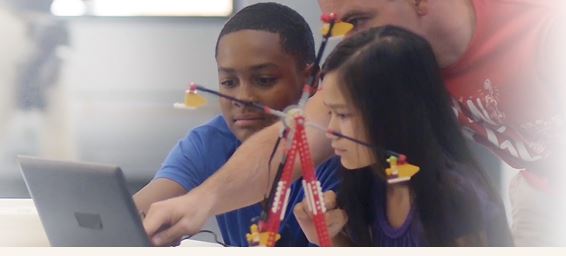 What else does Sylvan offer?
Sylvan also offers personalized tutoring, academic coaching (for kids who need practice or an added challenge) and college prep help. Click here to schedule a free consultation at Sylvan.
Click here for more info about what Sylvan offers, including ACT prep and programs to help avoid that "summer slide"!