Happy Friday, mamas! With the weather turning cooler and cold and flu season upon us, you may be spending more time at home this month, surfing for something good to watch. We just ran across a great post on the Instyle website with a listing of what's coming (and leaving) Netflix during October 2020.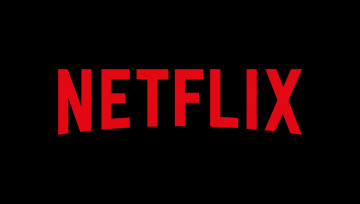 It looks like there are some interesting new original shows to see as well as old favorites. And since it's October, there's also plenty of Halloween-themed shows and movies to check out, too.
Here are a few of the romantic comedies we plan to check out this month:
Arrived October 1st: The Prince & Me
Arrived October 2nd: Emily in Paris
Arriving October 28th: Holidate
Here's a trailer we found for the new series, Emily in Paris. Looks kinda fun, mamas!
And here are a few Halloween shows coming soon: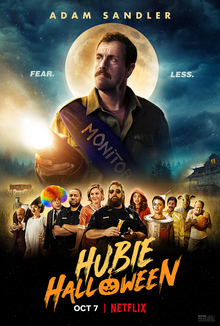 Arriving October 6th: Starbeam: Halloween Hero
Arriving October 7th: Hubie Halloween
Arriving October 9th: The Haunting of Bly Manor
Settle in on the sofa with your favorite people and a bowl of popcorn! Hope these listings help you find something fun to watch.
To see the LONG list of things coming to Netflix this month, as well as the list of things leaving Netflix sometime during October, click HERE to read the Instyle article in full.