By Hotspur Closser, Teen Librarian, Fayetteville Public Library
We held on to our mild winter long enough, and spring is most definitely here with summer not too far behind.
Warm weather has returned to our corner of the Natural State and the trees are now full of leaves, their branches bursting with green and beckoning us to abandon our televisions and stretch out underneath ample shade with a good book.
There's no shortage of books being adapted for film and television, so here are five teen classics to read before you watch. All five titles are available for checkout at Fayetteville Public Library.
THE DARKEST MINDS by Alexandra Bracken
If Alexandra Bracken's popular dystopian series was a cocktail, it would be one part X-Men, two parts Divergent, and just a dash of Hunger Games (garnished with 1984). The series follows 16-year-old Ruby, a strong female protagonist who finds herself part of a dystopian future in which teenagers are almost extinct due to a deadly virus affecting only adolescents. The survivors of the virus develop superhuman abilities and are imprisoned in governmental work camps, and when telekinetic Ruby is rescued from her prison camp by a rebel organization, adventure ensues. The Darkest Minds is followed by the sequels Never Fade and In The Afterlight, and the first film is scheduled for release on August 3.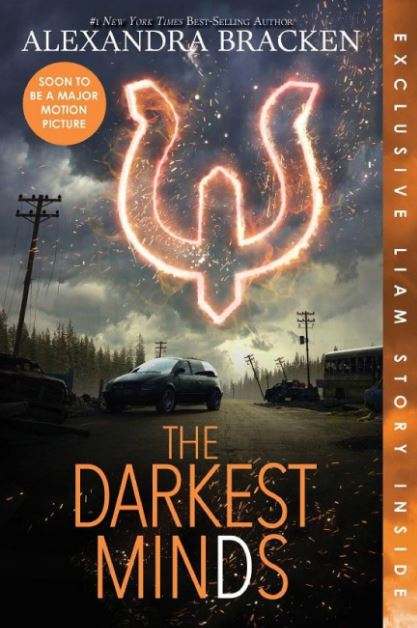 BETWEEN SHADES OF GRAY by Ruta Sepetys
This beautifully written and powerful piece of historical fiction gives an account of what it was like to experience life and death in one of Joseph Stalin's Siberian prison camps during WWII, as told through the eyes of a 15-year-old Lithuanian girl. This moving novel is not for the faint of heart, and it is especially valuable as the author (whose own family experienced Stalin's reign) gives us a glimpse into a terrifying period of human history which is underrepresented in literature and popular culture. The film adaptation, currently titled "Ashes in the Snow," is in post-production and is expected to be released sometime in 2018.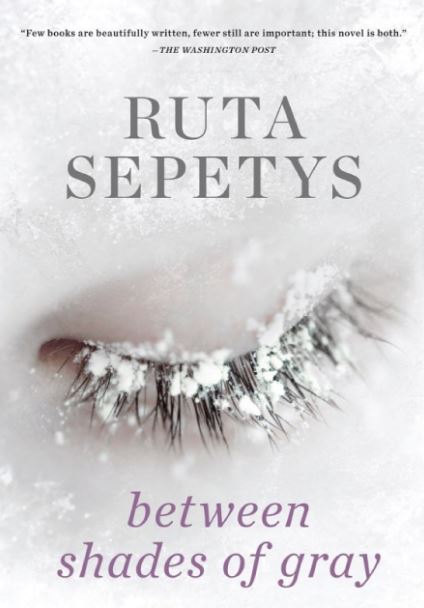 FAHRENHEIT 451 by Ray Bradbury
If you have never heard of this book, please let me know what rock you have been living under so that I can go crawl under it, too. Seriously, though, Ray Bradbury's classic story of the dangers of anti-intellectualism is just as relevant now as when it was originally published 65 years ago. The premise of Bradbury's novel (a dystopian future where all books are banned) has always felt like a "Twilight Zone" episode to me, so I will be interested to see what kind of television treatment HBO gives it now that they've turned the story into a cable drama series. It's slated to premiere May 19, which gives you a sci-fi series to watch on HBO while waiting with unabated anticipation for the network to air the new season of "True Detective" being filmed right here in Northwest Arkansas.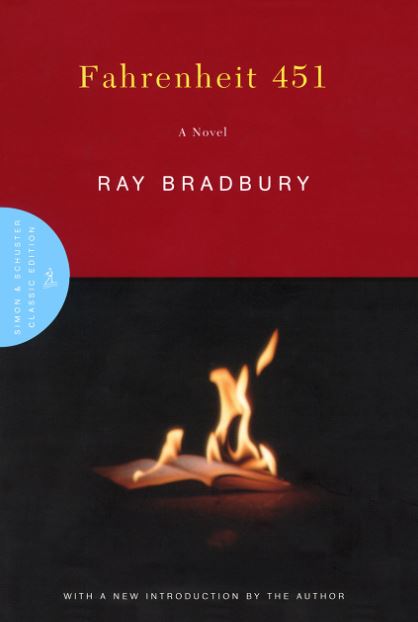 THE HANDMAID'S TALE by Margaret Atwood
Here is another title just as incredibly relevant in today's #metoo climate as it was when it was first published 33 years ago. And once again, television producers have caught on to this and developed Atwood's tale of a woman held prisoner in a theocratic dystopia into an original series on the streaming service Hulu. Regardless of whether or not you have seen the award-winning television series, Margaret Atwood is one of the more gifted writers of the last fifty years, and this is an exceptionally well-written book that deserves to be read. And if you happen to be a fan of the show and still haven't read the book, you have absolutely no excuse. The first two seasons are currently streaming on Hulu.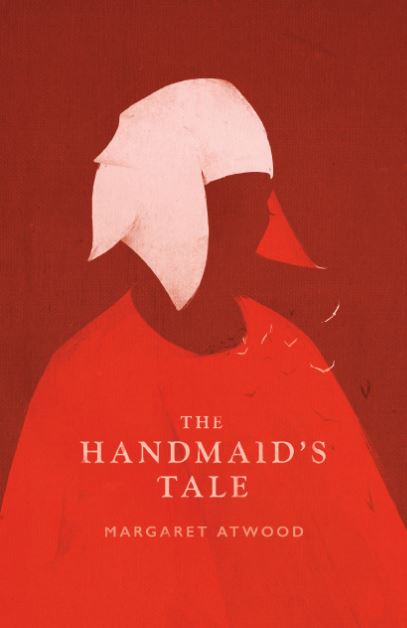 THE BELL JAR by Sylvia Plath
Few twentieth-century poets have been as influential as Sylvia Plath, her unique voice resonating with and inspiring generations of young poets and writers. And yet it's her one and only novel, The Bell Jar, that she will likely be most remembered for, as it is still a part of many high school and college curricula 55 years after its initial publication. Drawing from her own experiences with depression and melancholia, Plath crafts a beautifully written (if not terribly depressing) story about a woman's tragic battle with mental illness. A release date has not yet been set for the newest film adaptation, directed by actress Kirsten Dunst, but it is expected to debut sometime this year.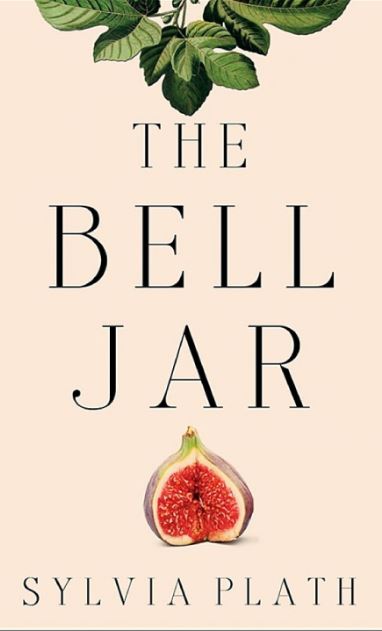 All these books are available for checkout at the Fayetteville Public Library, our What We're Reading sponsor on nwaMotherlode. Click here to see more about the Fayetteville Public Library's Summer Reading Program. Win prizes for doing what you love — reading!