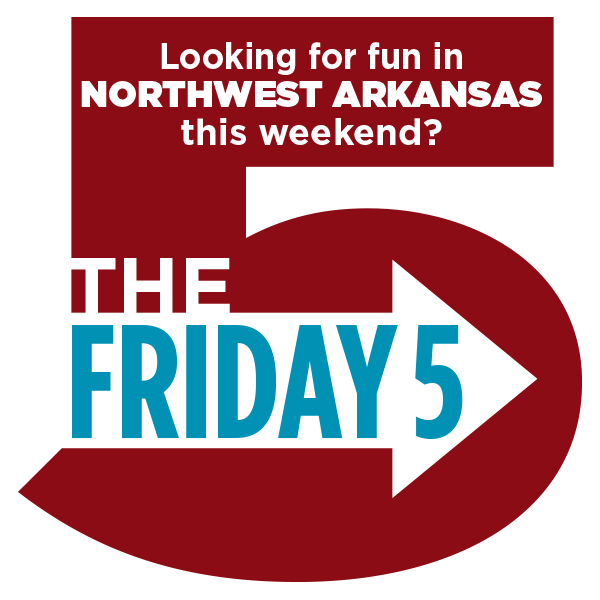 Happy Friday, Mamas! We made it. So what kind of fun are you planning for the weekend? If you need some help deciding, below you'll find several fun things to do on Saturday.
Click on the name of the event more info:
Saturday, 8 a.m. to 7 p.m., The Jones Center in Springdale.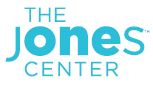 The Jones Center is hosting a fitness day where prospective members can come test out the equipment in the fitness center for free. Come anytime between 8 am-7 pm on Saturday. Just sign and date the liability waiver and you're free to test out all of the equipment. Must be 16 or older to use the fitness center alone (12-15 with guardian).
Satruday, 9 a.m. to noon, The Jones Center in Springdale.
Visit all of Northwest Arkansas' schools under one roof during the NWA School Choice Festival at The Jones Center on Saturday. Learn about your options for the 2017-2018 school year. Learn about Northwest Arkansas schools, connect with educators, and attend a college planning info session. Free Admission – Family Festival – Live Music – Door Prizes & Giveaways – Fun – Refreshments – Arts & Crafts – Scholarships – Free Swimming – Pre-K to College Prep www.nwaschoolchoice.org
Saturday, 10 a.m., Shiloh Museum of Ozark History in Springdale.
This is Shiloh Museum's annual open house, featuring displays by some two dozen local collectors. The museum will also be unveiling its new permanent exhibit focusing on 1920 to 1950, when fruit and vegetable growing and processing were the economic engines for Northwest Arkansas. Explore the beginnings of the poultry industry, the impact of the Depression, World War II and the post-war years, and the introduction of utilities like electricity and gas which changed the way people lived. Exhibit highlights include a scaled-down World War II-era home and "Local Industries" a WPA mural created by artist Natalie Henry for the Springdale Post Office.
Saturday, 10 a.m., Rogers Historical Museum in Rogers.
April 8, 1917 saw the United States enter into the First World War. Men and women from across the country were sent oversees. Their lives and their families were forever changed by the time the war ended. Some like Vera Key, seen here, returned but others did not. Learn about the sacrifices the families of Benton County made through the stories of a few of our local men and women who served.
5. January Storytime: Alaska Theme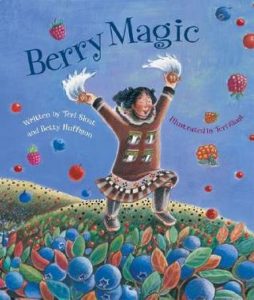 Saturday, 10:30 a.m., Museum Of Native American History in Bentonville.
"Storytime with Miss Sarah" is geared toward preschoolers, but great for all ages. January's storytime will feature an Alaska Native folktale "Berry Magic", Alaska themed stories, stories about snow, seasonal rhymes and an Alaska animal color station. The Museum is located at 202 SW O Street, Bentonville, AR 72712.
6. How to Photograph Eagles – Special Cruise
Saturday, 2 p.m., Rocky Branch Marina in Rogers.
Hobbs State Park – Conservation Area offers eagle watch tours on Beaver Lake November 2016 through February 2017. On Saturday, Hobbs State Park and the Photographic Society of Northwest Arkansas will offer a special and personal eagle watch cruise. This cruise will concentrate specifically on How to Photograph Eagles. Jay Stout, chairman of the Photographic Society of Northwest Arkansas, will begin with a lecture on the dock at Rocky Branch Marina, and then accompany the group on the water, fielding questions on how best to photograph eagles. Stout loves to photograph landscapes, historical buildings, and especially wildlife. Don't miss this uncommon opportunity to "pick the brain" of an accomplished wildlife photographer for an hour and a half. Due to the extra photographic equipment that participants may bring along, seating is limited on this cruise.